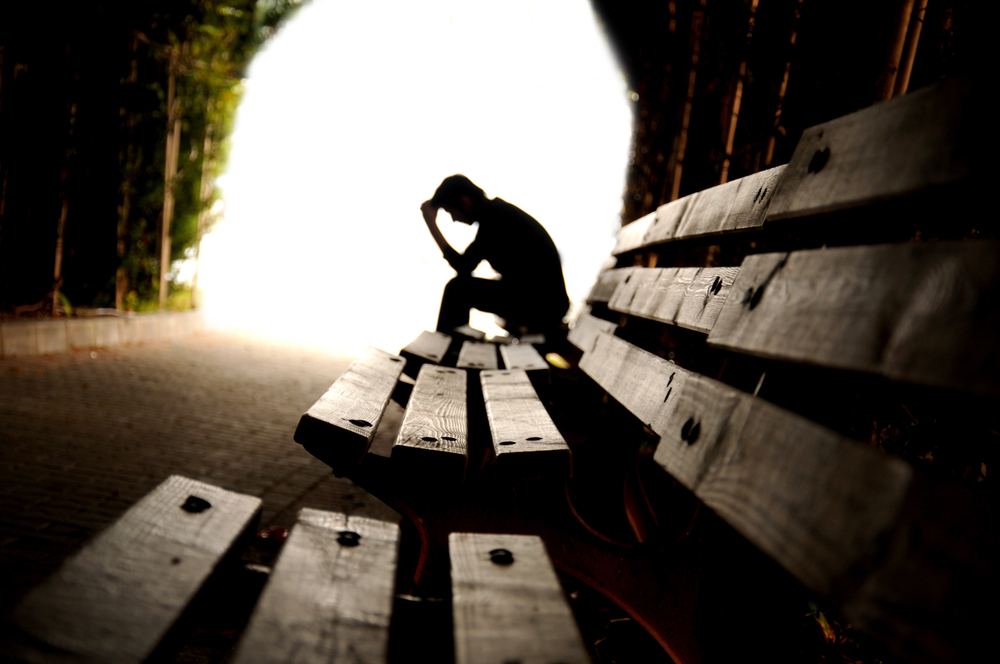 On Tuesday, I returned from a week at the beach with my youngest daughter – I arrived home just in time to start seminary classes. (Seminary – what?? Yeah!)
Basking in the glow of my beautiful daughter and our outrageously fun time, I watched a Robin Williams movie on the flight home. I couldn't help comparing the movie's plot with his death, only imagining the horror his family must be going through, and pushing away thoughts of my husband, or one of my children, taking their lives.
(Oh no, can't go there.)
Suicide is such a real presence today. Doesn't it feel that way to you? It happened when I was a young adult, but not nearly in these numbers – I'm sure of that.
Are the struggles now that much greater? Are our communities that much more fractured?
I don't know.
Back to my daughter… When I was visiting with her, I had the privilege of being included in her community. I listened to conversations between friends, I was honored just be part of their lives.
And who knows which ones of them have considered suicide? Even just as a passing thought, if not a reality.
I don't have answers to these questions. But it is heavy on my heart.
I do know this beyond a shadow of a doubt: we need each other.
We need to give support and encouragement to those who are hurting. And when we are hurting, we need to make sure we are not going through it alone.
We need to be present with each other. We need to be vulnerable and full of grace.
We need hope.
These are the elements of community.
We need to remind each other – as John Lennon said – "Everything will be okay in the end. If it's not okay, it's not the end."