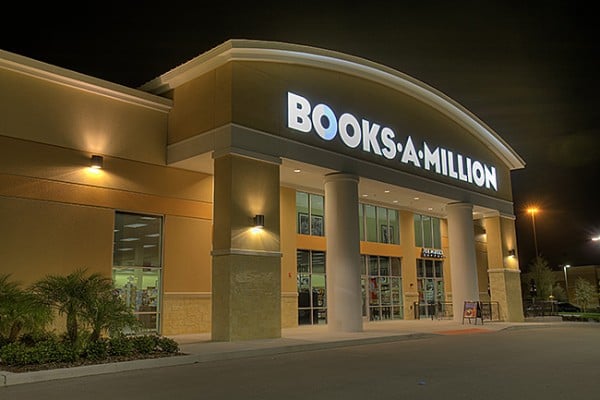 My fifteen year old daughter Camille was at Books-a-Million today in Spring Hill, Tennessee — yes, they still let us in — when she saw a display recommending books to read after the soft-pornographic book "After Fifty Shades of Grey."  
Of course, this is a perfectly acceptable marketing attempt to snag Fifty Shades customers with other similar books.
Camille had other plans: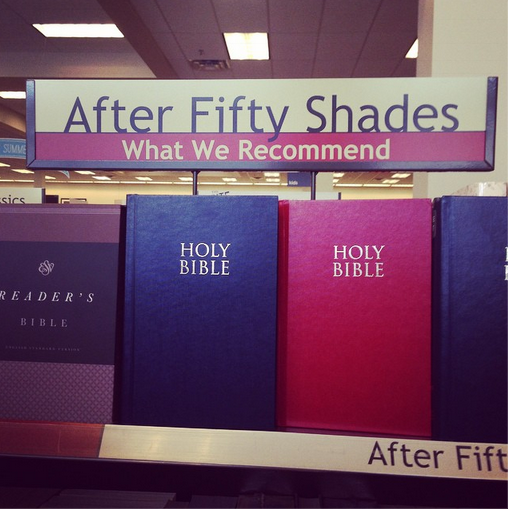 RELATED:
Do You Think Your Young Teen Should Read Fifty Shades of Grey?  Wal-Mart Does
Fifty Shades of Yay: How Wal-Mart Responded to Moms' Outcry Over Shelving Issue
Read more on the Patheos Faith and Family Channel and follow David on Twitter.