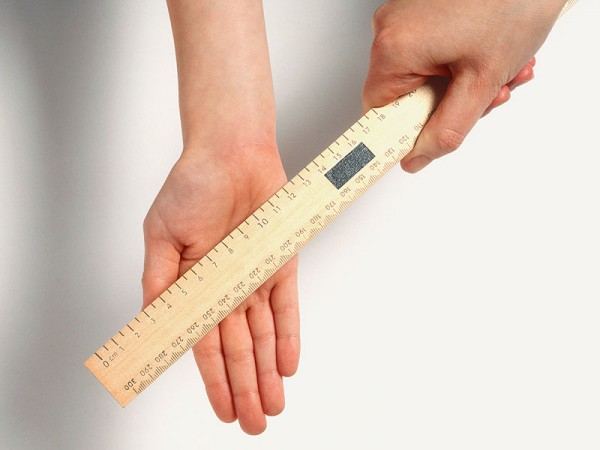 A lump formed in my throat as I listened to a man describing his son being shot. As a ghost writer (or more accurately "celebrity collaborator," since my participation is not secret), I hear all kinds of stories. But this one got me. I write in first person, so I had to imagine the scene from the dad's perspective. I couldn't shake the feeling of sorrow as I went about my daily life.

It just so happened that my "daily life" at the time included obtaining a Tennessee carry permit later in the week with my husband.

"I just feel nervous about guns," I told David. "After hearing the story, I'm anxious."

When I confided this fear to my friend Anna at lunch, she crooked her head slightly and said, "You know weapons prevent violent crimes, right?"

But it didn't matter what statistics I heard — or even that I've shot guns my whole life and my son has been on the trap team — my heart had been pricked by the story of a lost life. When I had gone through the carry-permit class in Paris, Tenn., I asked my instructor how many crimes had been committed by permit holders since the law was first enacted in 1993.

"Zero," he said, "though once we had trouble with a guy who kept flashing his gun at Wal-Mart." That's out of thousands of carriers in that county. I knew getting a permit was not irresponsible, it was responsible.But when a business trip took me to Montana instead of the permit class, I was secretly relieved. That's the thing about stories; they capture the listener's heart, sometimes leaving the head behind.

This is precisely what is happening with the Minnesota Vikings running back Adrian Peterson, who was recently arrested for reckless or negligent injury to a child. His crime? He spanked his son with a switch, causing welts and cuts, which a doctor reported.The issue, of course, has grown into a larger, cultural question: Is spanking a legitimate method of discipline?

People weighed in. When I talked to a mother from Boston, she was aghast that there was any conversation around it. "This is a clear cut case of abuse," she told me. In the South, where spanking is more prevalent, parents were more hesitant to either condemn Peterson or dismiss his actions.

In the midst of the media's ongoing condemnation of Peterson, there was one notable exception. NBA commentator Charles Barkley defended the running back, saying if spanking were abuse, "every black parent in the South is going to be in jail." (Later, he added, "A lot of my friends who are white and Italian sent me a text last night saying, 'I don't know why you're making this a black thing. Our parents spanked the hell out of us, too.")

And so, the conversation rages — on Twitter, Facebook, and around water coolers across America.
Please enjoy the rest of this article on National Review, where I discuss what precisely is wrong with the cultural conversation happening today.
Read more on the Patheos Faith and Family Channel and follow Nancy on Facebook, Twitter, and Instagram!