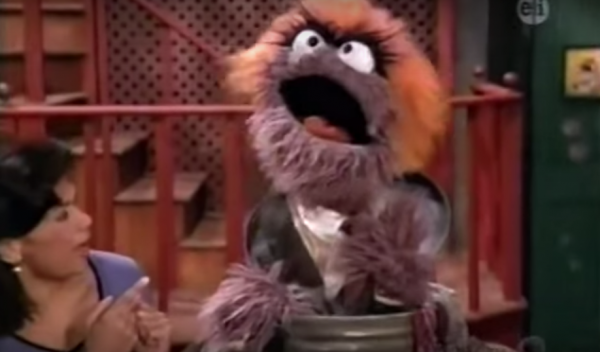 Donald Trump. You just gotta have an opinion on him. Apparently, even Sesame Street does… and it's not that great.
Via "The Week:"
When Sesame Street took on Donald Trump in their 2005 episode, "Grouch Apprentice," of course no one had any idea that 10 years later he'd be running for president. Luckily, The Daily Beast has resurfaced the clip — which skewers "Donald Grump," a grouch whose name "is on every piece of trash in town." Mr. Grump even has his own song in which he sings, "My name is Donald Grump and I have more trash than all of you, so nah-nah-na-na-nah!"
Enjoy it in it's entirety below!
Read more on the Patheos Faith and Family Channel, follow Nancy on Facebook, Twitter, and Instagram!