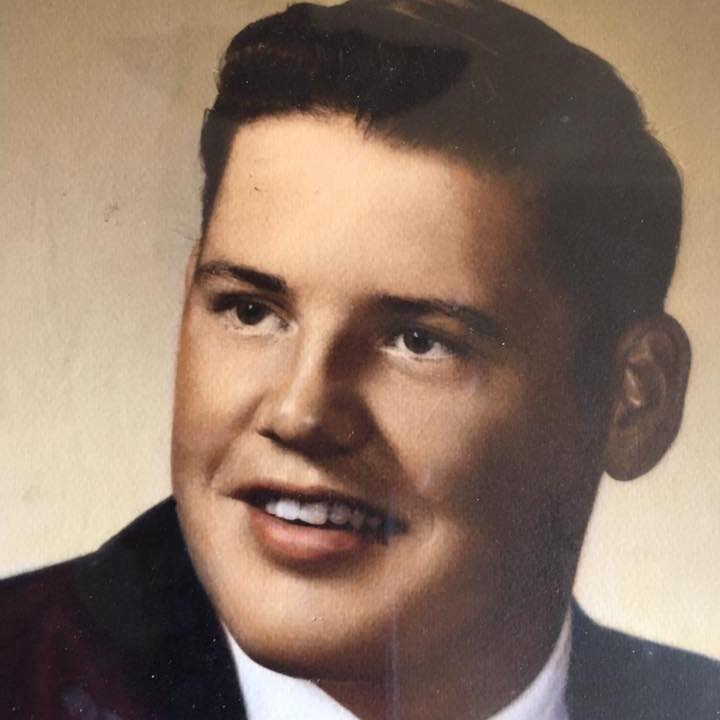 Happy Birthday
Today would have been my father's 75th birthday. It's been twelve years this year and it still feels like yesterday when he died of a heart attack. There are parts of me that feel like it's been forever since he died. It was during those first thirty days after my father passed that my deconstruction began.
I was a senior pastor when my father died in a bathtub after helping my brother cut up an October deer he had killed. I couldn't function after his death. It wasn't just grieving my father that I was dealing with. My faith, all of my training and absorption of the non-denominational Christian message was telling me that my father, the man I loved more than life, was in Hell. All of my father's future birthdays would be filled with eternal conscious torment.
It tortured me to think that my father, because he wasn't on fire for God, was in agony of soul forever. My reality then was that if you didn't go to church and jump through all the Christian hoops, you paid the ultimate price. How could my dad be burning in eternal torment? Instead of blowing out candles on his future birthday's, my dad was a perpetual candle of misery. The worst part of it was God had made it happen.
This is when the wheels started churning for me. It's when all the questions started erupting inside of me. How could my father, who was always kind to others and helped people, be worthy of Hell? I hurt not just because I was grieving his loss, I hurt because the God I served was now allowing my dad to suffer.
"I'm done with you, God", I said to the ceiling. "If the man I loved more than anyone in this world is in Hell, you can take all this and shove it up your ass". I meant it, every word. I was in pain, in agony, and angry about everything. The world I knew was on fire. My faith was clashing with reality and the plane was coming down. My father had lived sixty-three years on this earth. Sixty three birthdays seems so short.
At his funeral, the message that was preached was the next step for me. Dad's eulogy was all about how much he loved. For the first time I was forced to look at my religious box and realize that my father had lived outside of it all his life. He had picked up hitchhikers and helped the poor. Dad had befriended others and was a good man. The belief that dad had gone to the bad place was no longer believable. My theology was shattered. I was changing and had no idea how deeply that change would go.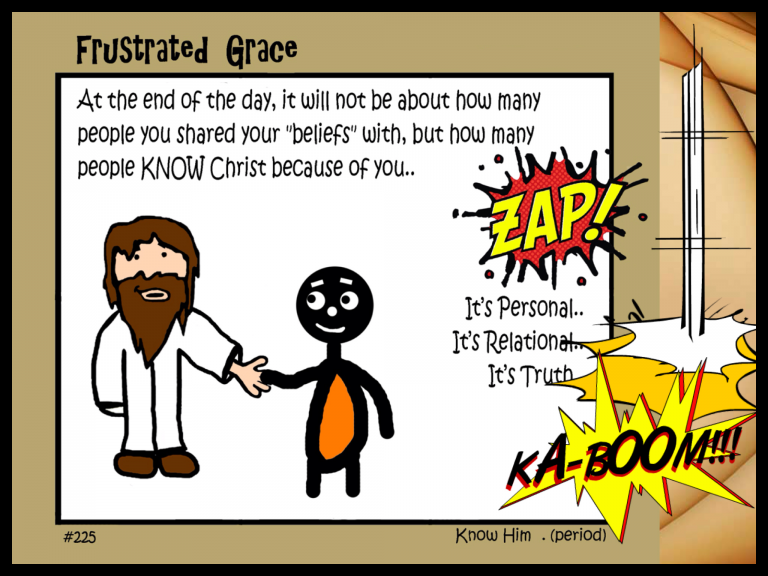 The Cost
My change had begun and the walls of religion around me would topple one after another in the coming years. It would cost me everything. The friends I thought I had walked away from me, unable to tolerate my new freedom. Pastors that had called me friend, dismissed me because I told them that tithing was unbiblical. It became even more intense when I began to question the bible's infallibility.
Happy Birthday
I would later see all the walls fall down. My faith would evolve into a love for human beings that would surpass my Christianity and religion itself. I would leave my obsession with policing sin behind. Gone would be my fear of Hell and its eternal torment. Now I know that my dad is okay, and I am filled with hope that I will see him again. Happy Birthday Dad, I sure am glad you taught me how to love.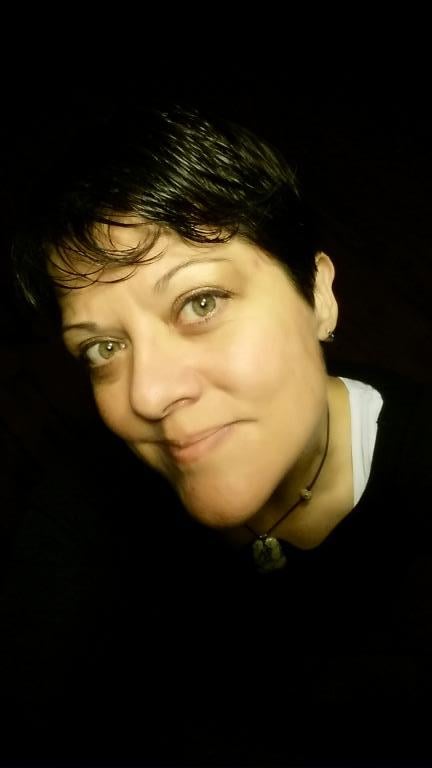 Available publications by Kimberly
All Things Equal which is an exposition for women and how God sees them
Available short stories on Kindle for $1.37 each:
Not My Daughter!: A story too good to tell
Diedre: What I learned when my son chose a girl
For Nicholas: An encounter with the parents of Nicholas that changed our perceptions
The Needs Of The One: An encounter with a schizophrenic man that touched my soul
Farm Lessons: Life and Death lessons are every day on a farm
Check out this recent blog by clicking here.
Read, "When the Good News Goes Bad" by clicking here.
You can find her on Facebook where she posts under "PK Langley"
Thank you for stopping by, I'd love to hear your comments!