I will be as honest as I can as I write this. It's not that I have lost faith or anything of the sort in regard to the family of God. Despite my leaving the institutional church, I still hold a solid belief in my creator and I don't know that it will ever change. Whether you call Him God, Buddha, Muhammad, or refer to Him as a "Her", it doesn't matter to me anymore. I think God is bigger than our pronouns.
At the base of the congestion of life, my creator lives as a part of my faith. That makes me feel somewhat secure in my belief that what Einstein said was true, you cannot extinguish spiritual energy. I believe we all go on. I also believe in family.
When I was a child in the faith, with a titanium cloak of religion around me, I believed in miracles. So much so that I reached my hands out to lay them on the sick, and they recovered. In childlike faith and vigor, I stood and watched miracles happen in the United States and abroad. Somewhere deep inside me though, I longed for more. I wasn't sure what that was at the time, I felt as though there was "something else".
During the six months I was traveling in East Africa, my heart was full of faith, because I had no choice. I had to trust God for every single meal and all my other provisions. That time was busy for me, but there was fruit, in the way of miracles. Teachings were received and people were changed. With the witness of prophecy and miracles, ministry was flowing nicely. I met a lot of new friends during that time and life was busy. The gift had indeed made room for itself.
One day, in Nakuru, Kenya, nearby where they have chicken eggs with white yolks, I was speaking in a wooden house on the side of a lush, green hill. The name of the pastor's church I was at eludes me now, but in those days, I went wherever I was invited, and there were hundreds of churches. I became what I called then, "weary in well doing". There was something about doing the same format over and over with no real intimacy that broke me that day. I fell to my knees during the worship and felt a desperate need for a family connection.
The preaching that day was from my heart, and my longing for that place of community, for family. Religion can mask a lot, but the way to see through its facade is that feeling "something is missing". People get tired of the same formula and format after a while with religion. You know, three fast songs, three slow songs, preaching and benediction. It gets old because the heart of a spiritual being, I'm convinced, desires something more than a routine you can count on. Not six hours of worship, but a real flowing spiritual organism, connected to the head, which is Christ.
I believe that we are supposed to be sharing the good news. Not the "good news" of religion that begs someone to come to "their church". Churches are businesses that need a steady stream of income to function. This is a multi million dollar expenditure every year around the world. We are paying to hold a building up when we should be creating communities that are self-sufficient. The role of the body of Christ should have at its center, the express purpose of working together as a family AND telling people in the world that God loves them. Also, that relationship with their creator is not based on behavior.
What does it look like? Well, I don't think we all have to move to a piece of property in another country to get it done. I'm not a big fan of cool aide either. It may be the mistake we make of thinking we all have to live in a commune separate from the world. I believe that with the power of social media today, we can create a network where we all work together to spread a message. That message is simple and freeing, letting people know that they do not have to serve religion to serve God. We should rejoice over the fact that every human being is part of the family of God and every one of us has a part to play that is unique and important.
In the book of Acts, they had a message. That message was that God wasn't holding anyone's behavior (sins) against them. They were letting people know that God loves them as a father, eternally and without an inkling of reservation. Included in the message was the reality of family, that we are spiritually linked to one another. Understanding this fact causes people to let go of their earthly gains to support their spiritual family. Family becomes more important than the "American dream".
Do you think its possible, or do you think I'm off my rocker? Perhaps its all a pipe dream, but I am still dreaming. I don't believe that we should have to struggle to live. If we all realized we came from the same family, perhaps human beings would be more apt to share with one another. If we shared our resources and help one another, could we find ourselves in a utopia? My heart witnesses that this happened once and it went around the world, until religion snuffed it out. Do we have one more push in us as believers? I hope with all my heart that we do, and I hope to see it in my lifetime.
Where you can find Frustrated Grace Prints, original artwork, pillows, mugs, and a whole lot of other goodies!
Available publications by PK Langley
KINDLE E-BOOKS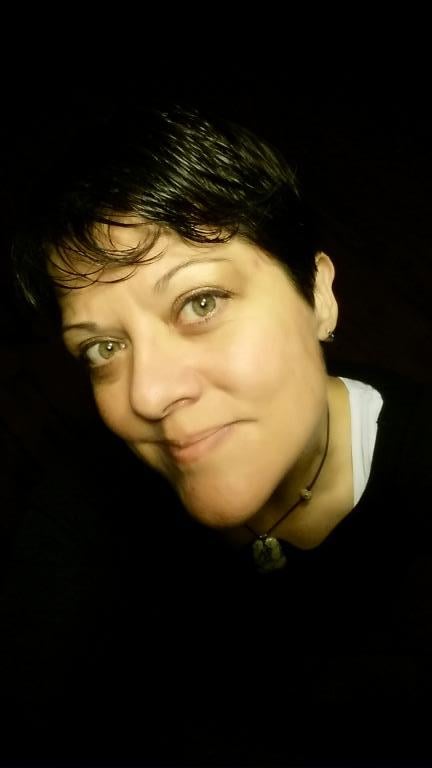 PK writes short stories about life. They are in the form of ebooks for $1.37 each. Get them here.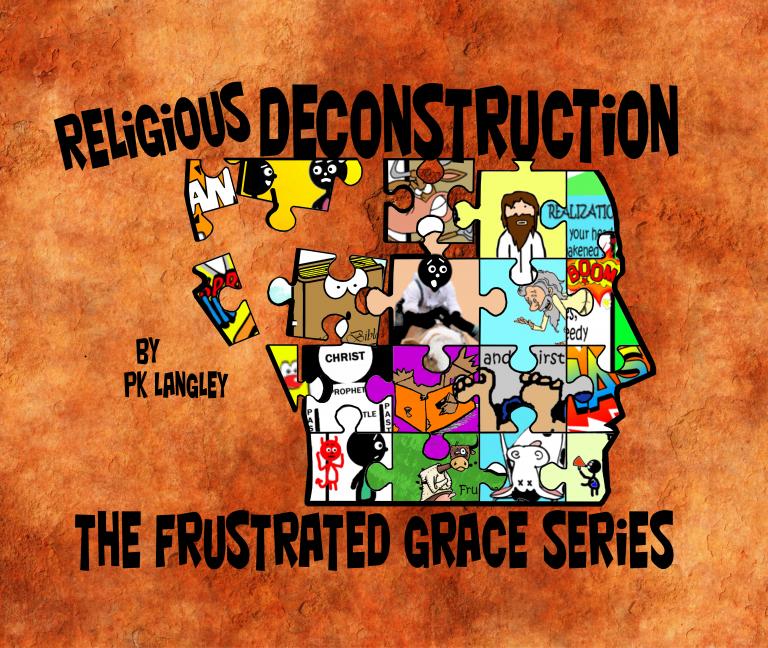 PAPERBACK BOOKS
Religious Deconstruction, The Frustrated Grace Series is now available, with over two hundred comic images on Amazon. You can get a preview of every single one here.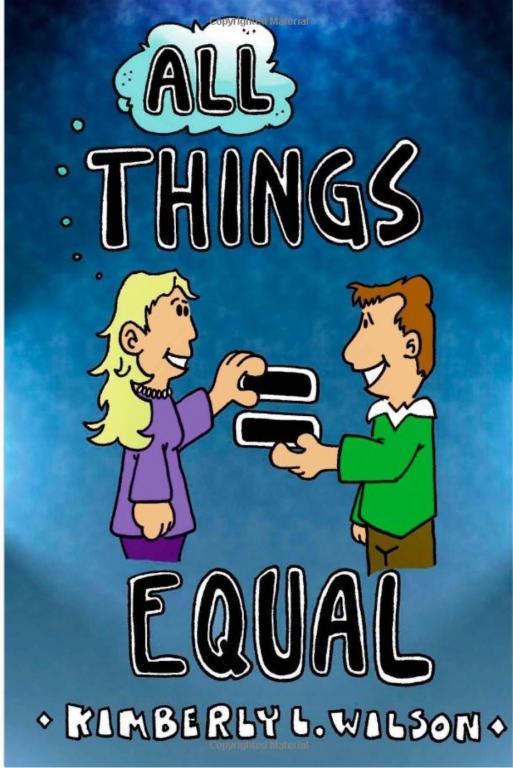 All Things Equal,  is an exposition for women and how God
sees them from a very "biblical" point of view. It was what I needed in my first push toward deconstruction. If you are still in a church, and a woman, this is a great book to start. Get it here.
Deconstruction tools
LangleyTown has a specific page for materials that will help you with your deconstruction. There are over 80 books listed here to assist you with your journey. Some I have read, others have come recommended by friends along the way. Find them here.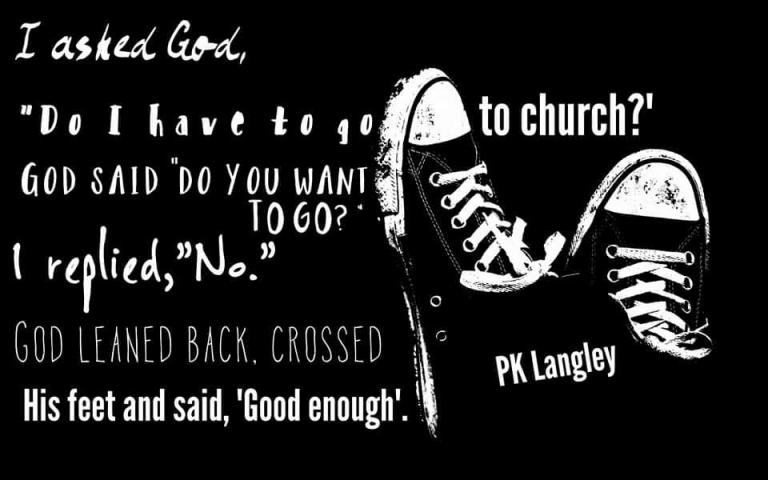 PK Langley's most Popular Blog Posts!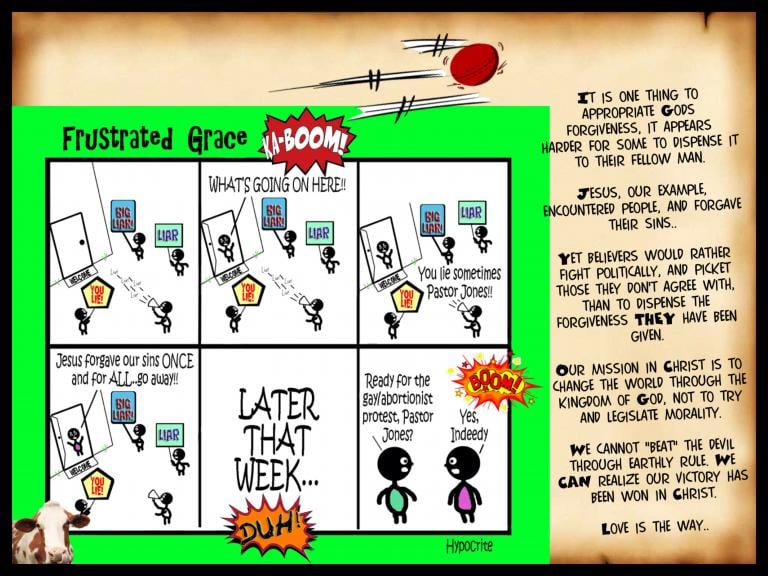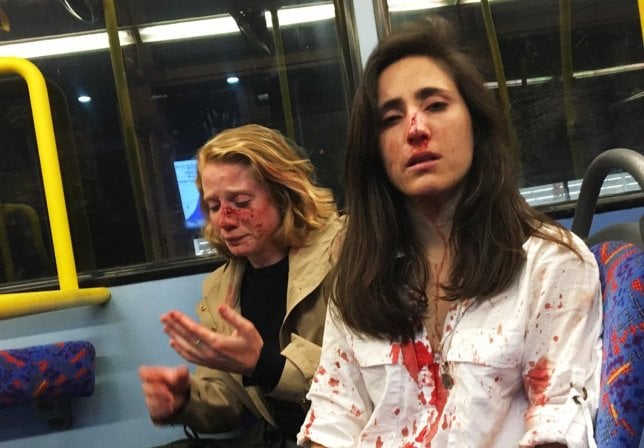 Straight Pride?
Read, "When the Good News Goes Bad" by clicking here.
Have a book, need it edited?
My friend Felicia can help you!
Social Connections
You can find me on Facebook at "PK Langley"
Thank you for stopping by, I'd love to hear your comments!