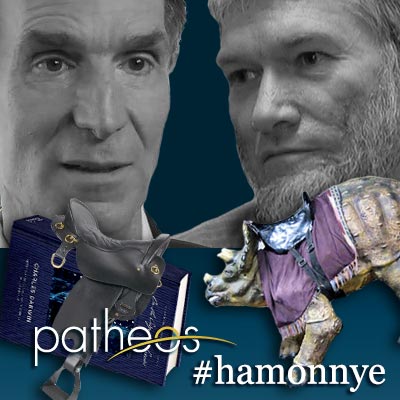 Hey Folks,
We will be live blogging from the debate at the Creation Museum on Tuesday February 4th, 2014. Stay tuned!
You'll be able to follow all the action on Twitter @authorjryan and same handle on instagram.
Read our articles leading up to the Debate:
Interview with Dr. Jack Collins, theological badass
Interview with Dr. Kenneth Miller
WWBND? When Smart People Say Dumb Things.