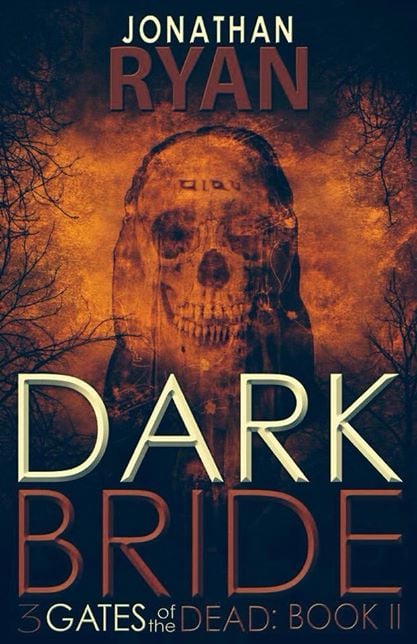 Hey Everyone,
Many of you have been asking about the release date for Dark Bride, book two of the 3 Gates of the Dead series. Here is what is going on…
As you know, Open Road Media (Michael Chabon, Walker Percy, Dorothy Sayers) bought the series from my previous publisher, Premier Digital. Premier set the release date at November 1st. However, when Legendary Editor (Betsy Mitchell) got a hold of it, she decided that we needed a full on marketing push. As any publisher will tell you, that stuff doesn't happen over night.  Betsy decided to move back the release date a few months.
To me, this is exciting news, because it shows how seriously Open Road is taking Dark Bride and the 3 Gates series. They want to give it every chance to succeed and I'm all for it.
Long and short of it is, you won't see Dark Bride until the early part of 2015. This also includes the audio versions of 3 Gates and Dark Bride.
So, if you're keeping track, I'll have three books coming out next year; Dark Bride (Adult), Revolution of the Wolf (YA) and Ghost Bear (Middle Grade). Gonna be an interesting year.
3 Gates Movie News: I just got word from Wonder Woman Agent that the director and Executive producer are in meetings to discuss the scope of the series. So, stay tuned……
Thanks to all of you for reading, reviewing and liking my writing. Without all of you, this just wouldn't be possible.