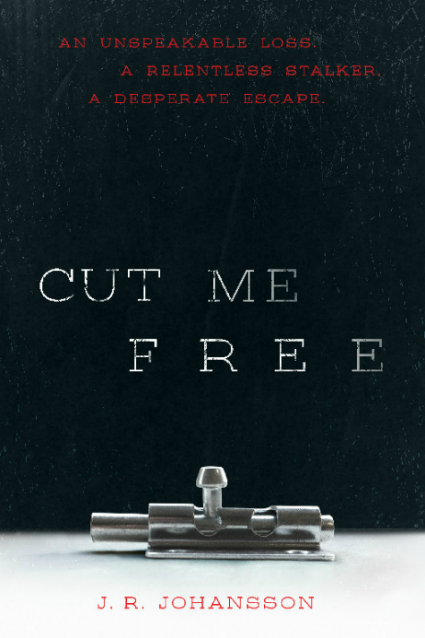 (Next up on the TABC 2015 front, author J.R. Johansson. She's got some amazing things to say about her struggles as a mom and a writer. Her new book, Cut me Free, is in book outlets everywhere )
What was the one event in your life that got you writing?
I don't know if it was any one event, but I had just gone through a divorce, was a single mom for the first time ever, and my 5-year-old son had just been diagnosed with Type-1 Diabetes. With all of those things in my head at once, I escaped into writing. It was never something I thought I would want to do, but I had a story in my head that provided an avenue to get away for an hour or two at a time. When I finished it,that was when I finally thought…"hey, maybe I should consider writing."
Are there themes that you are drawn towards in your books?
Absolutely. I'm very drawn to the theme of the battle within. People are so many shades of gray and I don't do well with black and white. People are complex, characters should be also. I love exploring the conflict with the outside, but every book I've ever written has also had an element of psychology from my minor thrown in. Give me gritty roads to self-discovery, I'm all about that.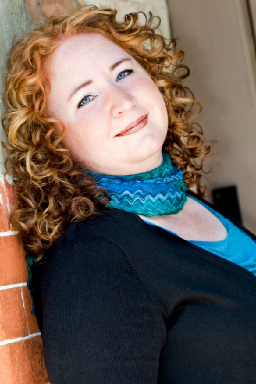 How does your worldview play into your writing?
Hmm…interesting question. I haven't really thought about that much. I think it's important to question everything. Accepting the status quo kind of puts the world on a path that I'm not happy about. I think people should get involved more and to me, that shows in my writing with dynamic characters who try to take action for change.
What advice will you have for the teen writers at TABC?
My advice for teen writers is to try everything. They will obviously be at TABC because they love writing. That already puts them about 10 huge steps ahead of where I was at that age. I didn't know I liked writing until I tried it, until then, I assumed I didn't. Don't be like me. Assume you might. Give yourself the chance and try it out.  I also didn't think I would enjoy writing thrillers or horror, but by then I'd learned my lesson about giving it a try. And now I understand myself and my strengths better because of it.
Tell us about your latest project. Where can people get it?
My latest project is a young adult contemporary thriller titled CUT ME FREE. It's both a survivor story and a terrible look into the worlds of child abuse and child trafficking. It's intense with deep characters and complex relationships. More importantly though, underneath it all, I think it's a story of hope and the strength we can find in the human spirit. It's available at Indiebound, Barnes & Noble, Amazon, and pretty much anywhere else that books are sold.