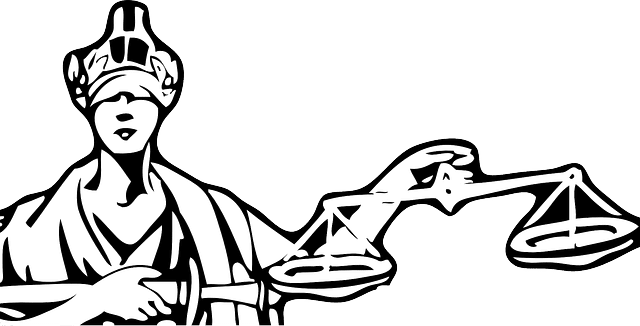 We have been following the case of Judge Ruth Neely, a Wyoming magistrate who lost her job for refusing to perform gay weddings because of her Christian convictions. (She is a member of the Lutheran Church Missouri Synod.) There was a similar case in North Carolina, in which Magistrate Gayle Myrick, a Baptist, was forced to resign for the same reason. But a federal judge has ruled in her favor.
Bre Payton (a former student of mine!) wrote about the case in The Federalist in an article entitled Forced To Resign For Her Faith, This Magistrate Sued The State And Won.
Judge Myrick frequently performed weddings, but when gay marriage was legalized in North Carolina in 2014, she realized that she could not in good conscience, because of her faith, conduct court-house ceremonies for same-sex couples.
So she consulted with her colleagues and immediate supervisor and came up with a solution: Weddings were held at certain regular times during the week. She would alter her schedule so that she wouldn't perform any weddings.
But not performing weddings at all, thereby not discriminating against anyone, was not good enough for her supervising judge. So she was instructed to resign. This happened just two months before she would have been eligible for retirement.
She filed a complaint with the Equal Employment Opportunity Commission (EEOC) that her resignation was involuntary and that she was being discriminated against for her religious beliefs. The Becket Fund for Religious Liberty took up the case. Here is the outcome, according to Bre Payton (whose article goes into much more detail):
A federal judge, Michael Devine, ruled in Gayle's favor. He found that the state of North Carolina broke the law when it rejected reasonable solutions to accommodate Gayle's religious beliefs. He also found that Gayle's subsequent resignation was not voluntary, as she was told she would face disciplinary action, civil penalties, or even criminal prosecution unless she agreed too perform same-sex marriages. She was awarded more than $300,000 from the state in lost pay, attorney's fees, and her retirement benefits in an agreement finalized late last month.
That's a very important point in religious liberty cases, as judicial precent makes clear: Efforts must be made to accommodate religious beliefs, when possible.
In this instance, a simple schedule change would have prevented both the possibility of discrimination and the violation of religious liberty.
Such conflicts cannot always be resolved in a "win-win" fashion, but sometimes they can. The court ruled that reasonable accommodations to religious belief should be pursued.
In Judge Neely's case, the Wyoming Supreme Court censured her, but allowed her to keep her job as a municipal judge, though she will not be allowed to perform any weddings of any kind.