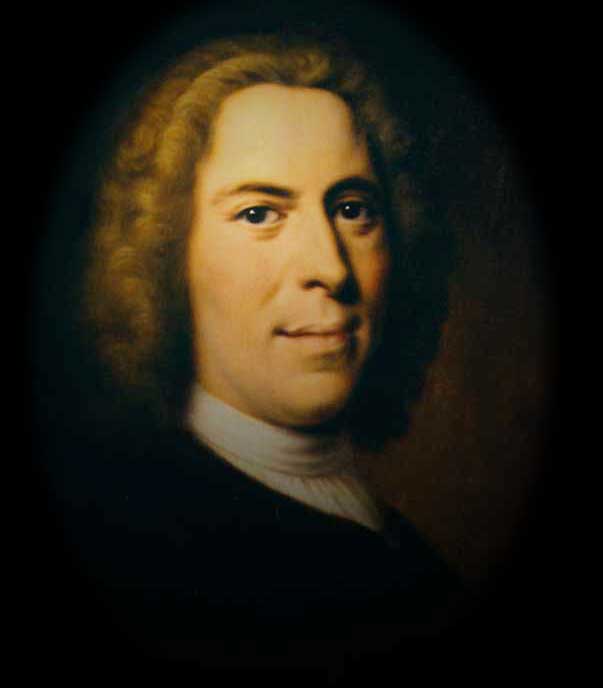 As secularism and religious illiteracy increases, Christianity will be seen as more and more exotic.  And weird.
Christians have a ritualistic meal in which they think they are eating Christ's body and drinking Christ's blood–that's cannibalism!  (So charged the Roman Empire when persecuting Christians.)  Christians say Jesus rose from the dead–so he's like, a zombie!  (So said a commenter on this blog.)
An almost comical example of getting a Christian teacher all wrong is the second episode of Van Der Valk, a British mystery about a Dutch detective airing on Masterpiece on PBS.  (You can watch it for free here.)  The Amsterdam police are investigating a sadomasochistic "vampiric" murder.  Their leads take them to a research library that specializes in "spirituality," including a collection of "medieval religious erotica" that somehow seems to be involved.