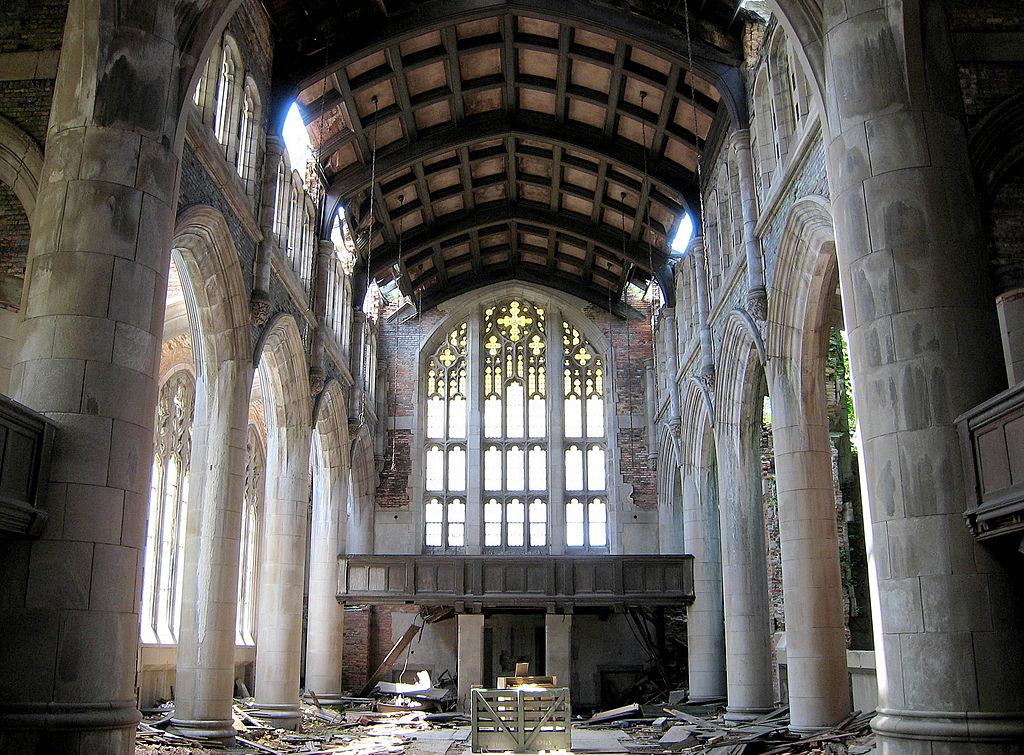 Church membership in the United States has dropped below 50%, according to a recent Gallup poll.  In 1999, 70% of Americans belonged to a church, synagogue, or mosque.  By 2018, membership declined to 50%.  In 2020, just 47% of Americans belong to a religious institution.
Why the decline, and what does it mean?
One answer being given is that the Christian right has given Christianity a bad name, that the alliance between so many evangelicals and Donald Trump has discredited religion, leading many former members to leave their churches and to give up on organized religion.