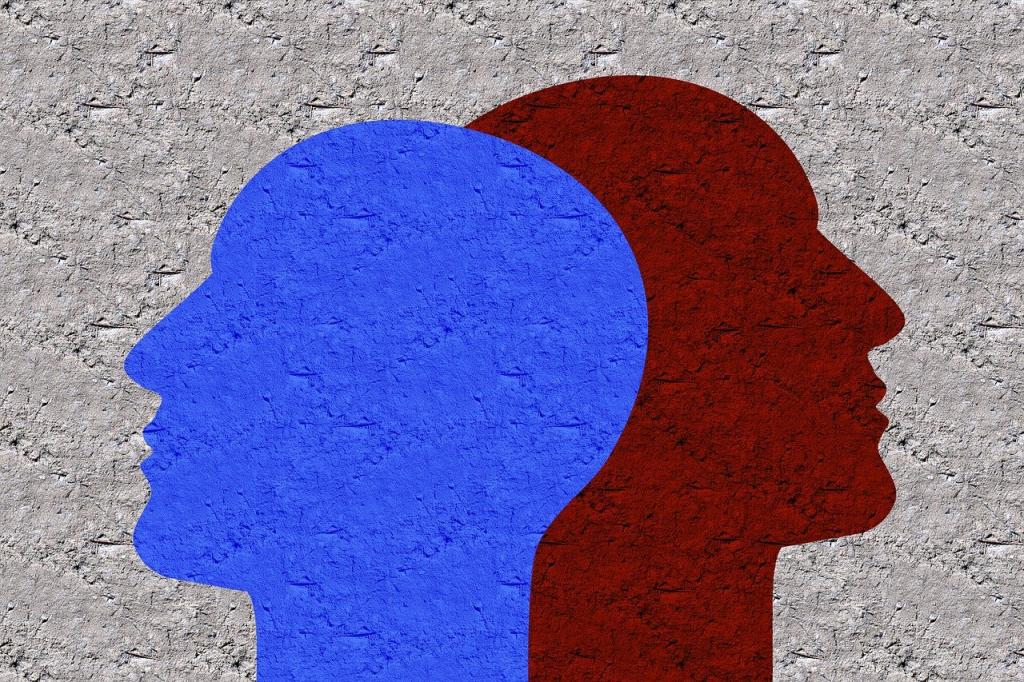 Having looked at the different understandings of human rights, we can examine more of the different assumptions that are dividing the country. . . .
Last year Emily Jashinsky wrote about the Progressive-Or-Bigot Binary.  This, she said, is "a binary system" that "categorize[s] people either as progressives or bigots."
She cites as an example a Tweet from a writer for the Atlantic:  "If you voted for Donald Trump, you are a racist. You have no wiggle room."  There are no shades of gray, no spectrum of opinions, no nuances, no alternative reasons.  This is a binary, meaning that there are only two possibilities.  If you didn't vote Democratic, you are a racist.