WILLS POINT, TX – Gospel for Asia (GFA World and affiliates like Gospel for Asia Canada) founded by Dr. K.P. Yohannan – Discussing Jany, the difficulties of widowhood, the sickness that plagued her village, and the Gospel for Asia (GFA) pastor who saw her believe in God Who brings miraculous healing.
Sickness plagued the village. Too many lives had been lost already, and as Jany mourned the loss of her husband, she feared she would also lose her daughter. The villagers did not know the cause or the cure, but they knew something had to be done to fight the mysterious illness. When the doctor was unable to provide a medicinal remedy, the community turned to a local magician for answers.
Sacrifice Required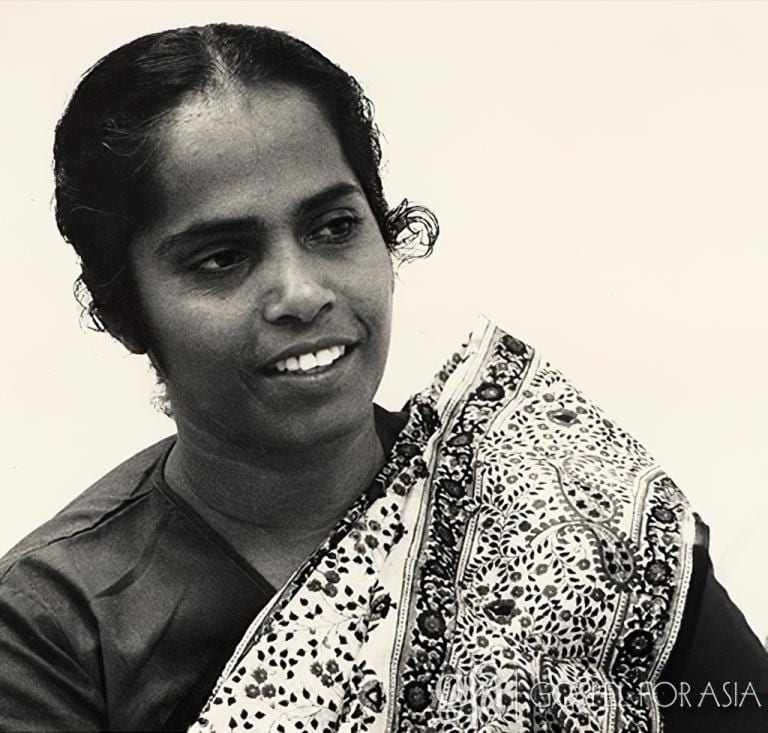 The magician suggested the deities of the traditional religion would have mercy on the town if they were appeased with sacrifices. He proposed each family provide such a sacrifice.
A group of five people were chosen to solicit the sacrifices from the village families. Jany was one of them. When they reached one man's door, she saw him choose to pursue healing in a different way.
"You know every time I gave whenever the villagers collected something for the village purpose," Gospel for Asia (GFA) pastor Bhari told Jany and the other collectors.
"However, I will not be able to sacrifice anything to gods and goddesses at this time because I worship the living God who can protect me from any harm."
Pastor Bhari's courage and bold faith caught Jany's attention. She wondered what gave him such assurance—and if it was possible his God had the power to heal. Instead of continuing with the group, Jany chose to stay and learn more about this God from Pastor Bhari.
A Better Plan
Jany yearned to know more about the faith that made the pastor so confident. She was not convinced offering a sacrifice would be the answer to save her sick daughter, but she had a spark of faith that Pastor Bhari might know Someone who could. Perhaps, she thought, prayer to the God she'd heard the pastor speak of was a better solution for her daughter's healing, which she so desperately wanted.
"Please come and pray for my daughter named Pareet who is having swelling and stomach problems for the last month," Jany asked Pastor Bhari. "Now I will not sacrifice anything to gods and goddesses. I need your prayer until she gets healing."
Although she didn't realize it, Jany displayed the same bold faith as Pastor Bhari in her request, the same bold faith as the woman in the Bible with the issue of blood: She believed the One to whom Pastor Bhari prayed could heal her daughter.
Pastor Bhari readily complied. He regularly visited her family, praying for Pareet and sharing the hope he had for miraculous healing from a different Source.
Pareet soon recovered from the mysterious disease. The miraculous healing encouraged the faith of Jany, Pareet and Jany's elder daughter, Saffi. Together, they continued to learn about the Great Physician and decided to begin personal relationships with Him.
Pareet and Saffi began to attend worship services at Pastor Bhari's church. Though Jany is unable to attend due to opposition from other relatives, she continues to learn more about Jesus and hold family prayer at home.
Please pray for Jany and others like her who have seen the healing power of Jesus and are hungry to learn more about Him.
To learn of a woman Jesus healed from the brink of death, read Sahana's story here.
---
Learn more about the national workers who carry a burning desire for people to know the love of God. Through their prayers, dedication and sacrificial love, thousands of men and women have found new life in Christ.
*Names of people and places may have been changed for privacy and security reasons. Images are Gospel for Asia stock photos used for representation purposes and are not the actual person/location, unless otherwise noted.
---