A baby is supposed to fill us with unspeakable joy, but for someone who has walked through the nightmare of postpartum depression, the fear can be crippling.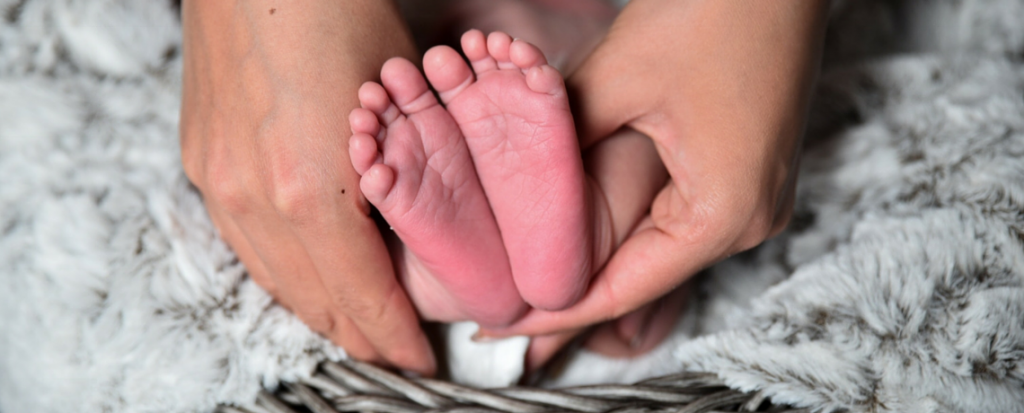 After my son's birth, I suffered from severe postpartum depression. It was the darkest time in my life. I was hospitalized for nearly two weeks and separated from my newborn for most of that time. The situation was completely beyond my control, but I felt so much shame over it. With the help of good doctors and my amazing family, I began to recover and finally feel like myself again.
A couple of doctors strongly suggested that I never become pregnant again, but at my last psychiatric appointment, when Ben was about six months old, the doctor told me he believed it was an isolated incident, and I would be fine to have children in the future.
So, in August 2013, when two at-home pregnancy tests showed those two pink lines, I was paralyzed me with fear.
Join me at Middle Places today for the rest of this story on overcoming the crippling fear of postpartum depression. Just click here.