Condoleeza Rice was in Birmingham recently for a prayer breakfast. In her remarks, she told what it was like to be a member of the President's Cabinet following the attacks on September 11, 2001.
She spoke about the faith of then-President George W. Bush and told a story about traveling to Camp David for a few days of retreat. During their stay, everyone in the President's Cabinet seemed to be sitting around, staring blankly at their peers. They were overwhelmed, unfairly charged with the task of leading our nation in the aftermath of 9/11.
She said that for the longest time, every day felt like September 12th. The fear, the uncertainty, the gut-level knowledge that something was not right with the world. It stayed with them.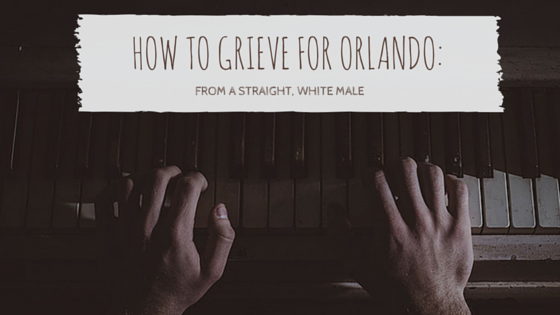 In light of the deadliest shooting in American history, I, too, feel like something just isn't right with the world.
I couldn't enjoy a Disney movie with my family last night. Humor couldn't distract me. Even music couldn't ease the knot in my stomach. I drove to work in silence this morning. And I am sitting at my desk at work, just trying to hold it together and share a smile with my customers.
I am a straight white male from Alabama. I have zero personal connection to any victim of the Orlando shooting, but these are still my people. They are Americans. Deeper than that, they are humans! People who assumed they were safe in a place with their friends. But they weren't safe, and now I am grieving the tremendous loss, along with so many others.
As Condoleeza Rice continued her story, she said they sat at Camp David, wondering what to do. They were scared, brokenhearted, uncertain. And in the middle of such deep heartache, former Attorney General John Ashcroft sat down at the piano and began to play the old song, "His Eye is on the Sparrow."
As the Attorney General played, the wells of grief must have opened. He must have known the magic of music: that in the melody and the words of this famous song, he and his peers could begin to mourn.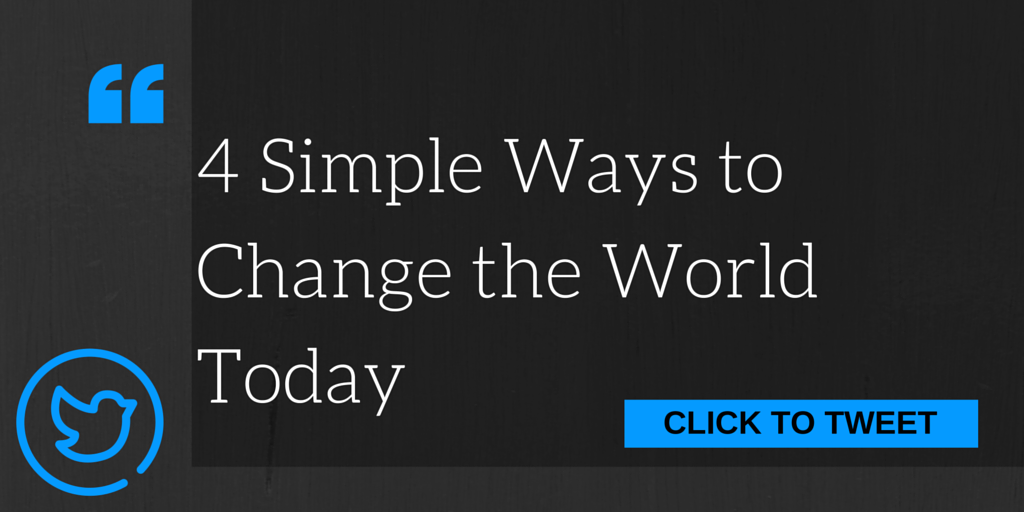 I don't know how long the mourning will last for me, but I am certain that once I'm long through grieving Orlando, it will still be fresh for so many. I don't know how long I'll have that knot in the back of my throat. But I know that right now, mourning is absolutely appropriate.
There's a time to mourn, friends. And the time is now. Because for at least fifty families, every day that follows, will be their September 12th.
Join the Grace is Messy Tribe
Sign up to get access to the member's library, stocked with resources and printables for you.