What is your story?
Deeper than your name, your hometown, and your favorite color. What's the story you obsess over at night? The one you struggle with when you're alone? What's the story that haunts your prayer time or makes you feel like you shouldn't pray at all?
Do you want to tell the story of something really great you accomplished, but fear sounding like a pompous ass? Do you want to tell the story of the hardest lesson you ever learned, but don't know how to say that the story isn't over yet? You're frustrated because you still feel stuck in the middle of learning it and wonder if you really have anything to offer anyone else.
Am I right?
Our stories are all different. The details change from person to person. But the one common denominator is that all of our stories have power.
Let me say it again: Your story is powerful.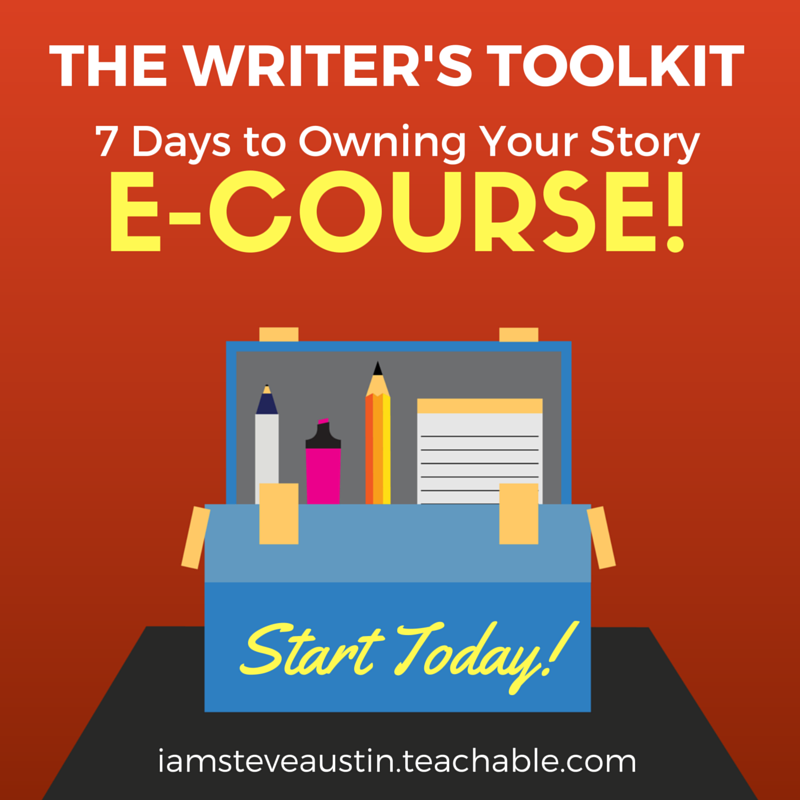 I am constantly receiving messages and calls from people, wanting help crafting their story. Just last night, I was on the phone at 10pm, celebrating with my friend Amy, who had just crafted a powerful story.
Teaching people to own their story is something I am passionate about. It gives me a high. No, really!
I am thrilled to announce that The Writer's Toolkit E-course is live!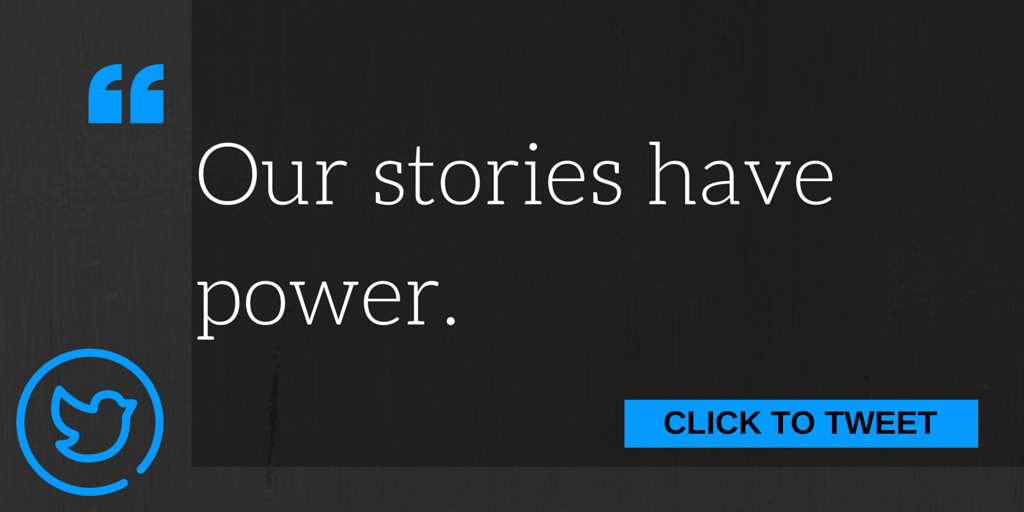 Through writing, I have found my voice, connected with others in similar situations, and witnessed the creation of an online community of grace-givers that continues to astound me every single day.
While I thought successful writing was all about page views and building a name for myself, I have found even greater satisfaction in writing through my brokenness and helping others do the same.
I have been blogging my story of messy grace since 2010. Along the way, I've found this message resonates deeply. I've had work featured on The Huffington Post, Good Men Project, Christian Courier & The Mighty. I am also a staff writer for Venn Magazine and serve on the Board for Altarwork.

The Writer's Toolkit: How to Own & Craft Your Story
I am thrilled to release my brand new e-book and e-course. I am so excited about these easy-to-follow, helpful, and effective resources!
I can't wait to craft a powerful story with you!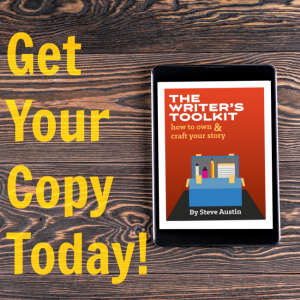 *If you have any questions about the e-book or e-course, send me an email! I'm happy to help.
Join the Grace is Messy Tribe
Sign up to get access to the member's library, stocked with resources and printables for you.