Big news today, friends!
My e-book, The Writer's Toolkit, is live on Amazon! It's already received a few stellar reviews!
I am so excited and want to get this out to help as many people as possible. Would you help me do that? Would you post a quick review on Amazon? It would mean so much to me and it only takes a few minutes. The link to leave a review is right here.
Haven't read The Writer's Toolkit yet? No problem! I'll gladly email you a FREE PDF copy in exchange for an honest review this week!
Reviews are such a big deal for writers, because Amazon is the king of the marketplace. And the only way to really get noticed as a newly published writer is by getting a bunch of great reviews.
As a big "thank you" for reviewing the book on Amazon, I'll enter your name into a drawing to receive my brand-new 21-Day Recovery Journal absolutely free. Just send me a screenshot of the review via email and you're in. I'll draw 3 winners next Monday, July 4th!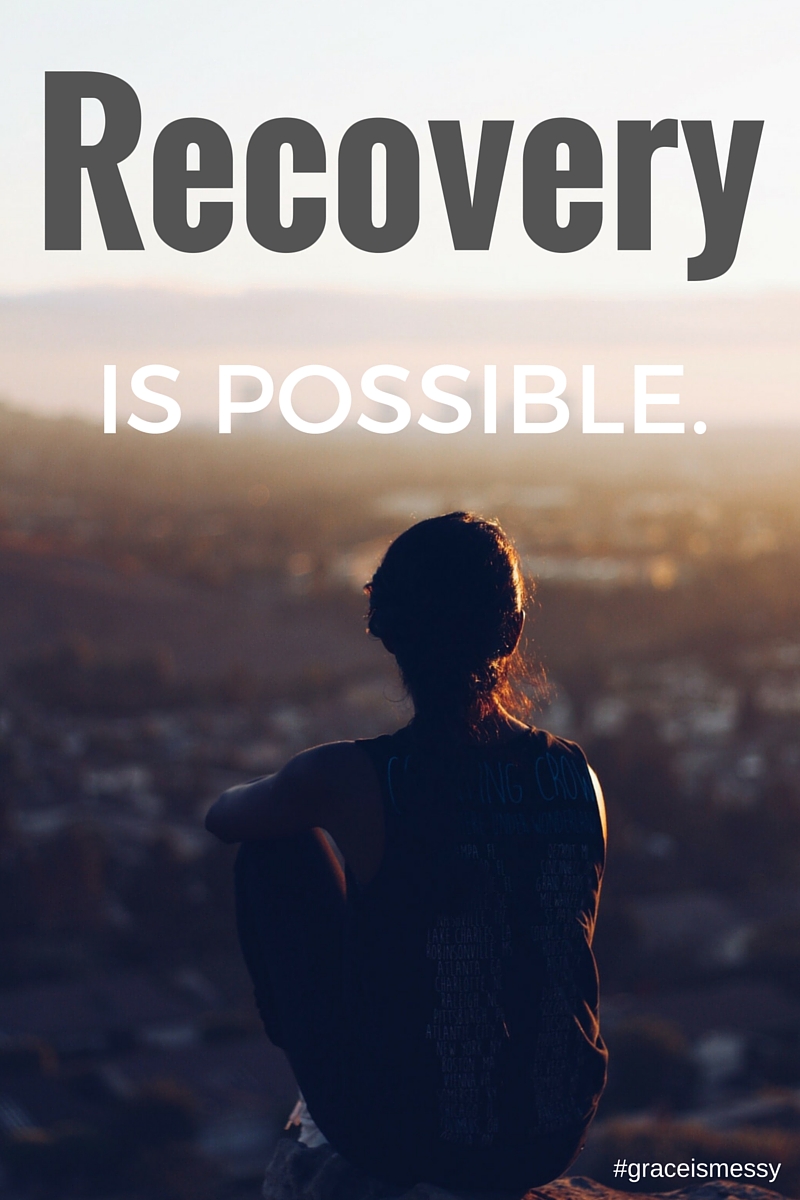 Why would you want a copy of my 21-Day Recovery Journal?
Kate Pieper, LMFT, was a big contributor to this project. Here's what she has to say:
A close family member had attempted suicide. My heart was breaking. And so, from the hospital emergency room – while waiting for transport for the family member to be taken to a psychiatric facility – I reached out to Steve. And Steve did what Steve does. He encouraged me and continued to check in on me and my family for the weeks afterwards.

Sometimes the Church comes through the Web, I guess!

I love Steve Austin. I love his ministry. I love his desire to embrace others in their mess and encourage them.

This testimonial Steve has written is a tool towards helping all of us embrace our mess. It is a practical tool with insight only someone who has "walked the walk" can write.
I can't stress it enough: Reviews are a HUGE help on Amazon. As reviews come in, my ranking on Amazon increases. The more books I sell, the more freedom I have to continue to create great content for you! It's a win-win!
If you have ever felt hopeless, if you have ever believed that all the bad things in your life were beyond redemption, if you have ever felt unworthy of being loved or accepted, if you have ever feared what would happen if people found out whatever it is that haunts you – I get it. I have been there, too. Maybe you are recovering from abuse, addiction, or a suicide attempt like me.

Maybe you are struggling with anxiety or depression and don't know why yet. No matter what your starting point is, the tools in this journal will help you begin to answer the question, "Now what?"

You're tired of living this way. You want to change your life, and you don't know where to begin.

I hope this journal will help you answer that question.

It's time to take ownership of your recovery. It's hard work, but you can do it. No more running, no more hiding, no more masks. No matter what your journey has looked like so far, recovery is possible. I am living proof.
-from The 21-Day Recovery Journal
As a reminder, you'll be entered to win one of three free copies of The 21-Day Recovery Journal, just for submitting a review of The Writer's Toolkit on Amazon!
Could you take just five minutes today and submit a review of The Writer's Toolkit for me? Again, the link is right here.
Thanks for your help!
Sincerely,
Steve Austin
Join the Grace is Messy Tribe
Sign up to get access to the member's library, stocked with resources and printables for you.