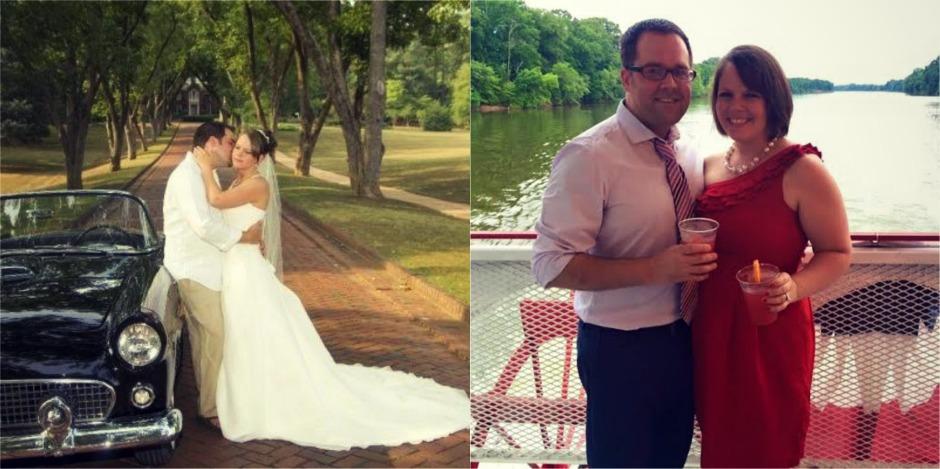 Meet Steve and Lindsey. They've been together ten years, married for 9. Two kids, a dog, and piles of student loans. It's the freakin' American dream.
Lindsey: When I hear older women talk, they sometimes say things like, "After thirty years, I still feel butterflies when he walks through the door." Bullshit. He's balding and potbellied. She isn't blind. She's also not deaf, because she constantly complains about him snoring and the fact that he still doesn't put his shoes away.
After only ten years, I feel tired and I just want my husband to take out the dog and the garbage, please and thank you.
Steve: I feel butterflies, if by butterflies, you mean I still think dirty thoughts when I see her standing at the kitchen sink. She's still got a cute butt. I don't need soft 70's music, a bed covered in roses, or an hour-long massage. I don't even need her to have a new outfit from Frederick's of Hollywood. I'd totally do bad things right here in the kitchen, regardless of the yoga pants and oversized hoodie she's wearing. The biggest obstacle right now are these damn kids, screaming for more goldfish and apple juice.
Lindsey: He used to call me on Fridays at three in the afternoon and say, "I've packed you a bag and I'll pick you up at work. We're going out of town for the weekend." Butterflies. Carefree, fun-loving, and adventurous. Wine and passion and sleeping late.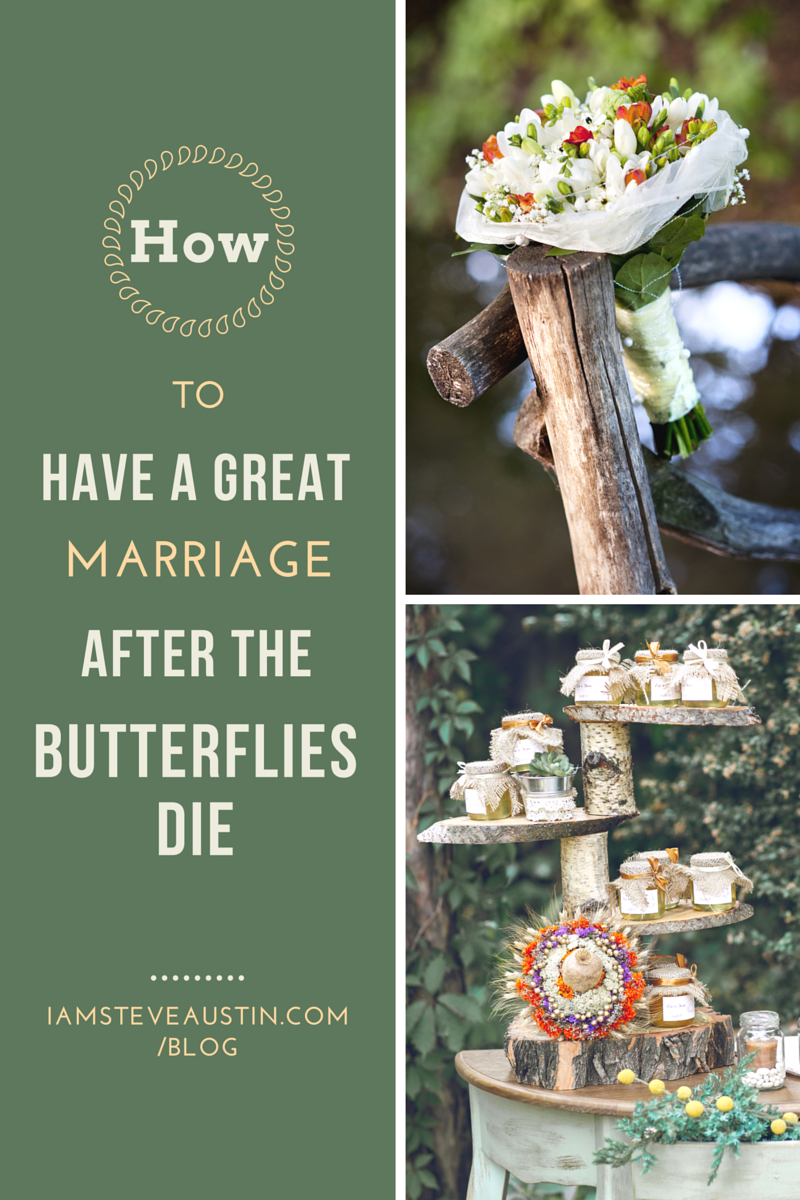 Join us today on Yourtango for the rest of this honest look at marriage, the death of butterflies, and the birth of something even better. Just click here.