Healing will leave scars.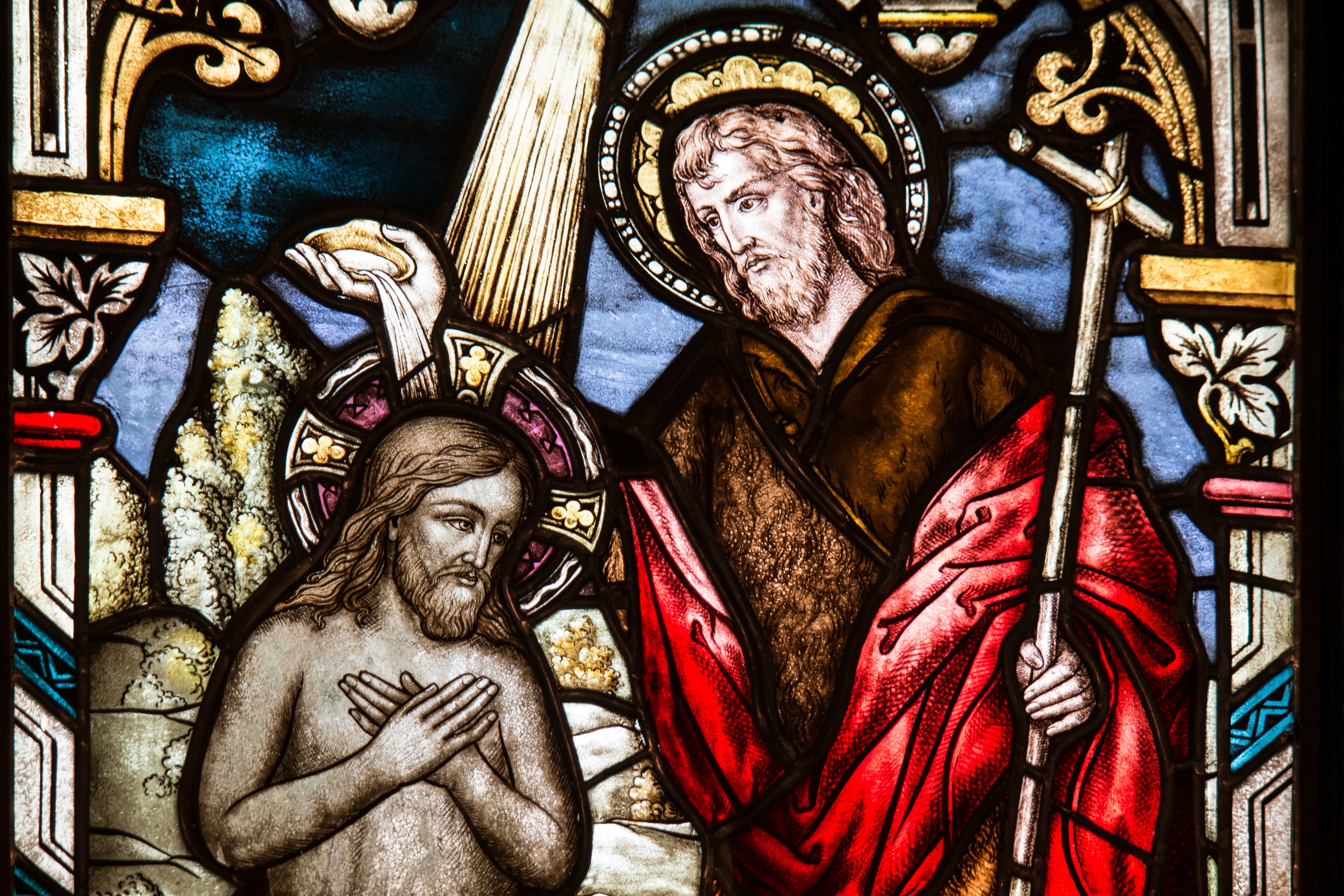 I have a set of scars on my face from a childhood accident. The scars are barely visible today, but beneath them I can remember riding a Ski-Doo with my father, being too young to be in the driver's seat, going too fast around a corner, running into a barbed wire fence, seeing blood on snow, running back to my house, my tears blended with my families tears, bloodied towel on face, emergency ride to the hospital, needles, and surgery.
Snippets of memories that are both real and pieced together from discussions with my family. But my scars are a declaration: The healing is complete.
Healing is possible, but it will leave scars. Beneath every scar is a memory of an injury and pain. The pain may leave you, but the memories of the pain will remain. Never be embarrassed about your scars, they are like a Sergeant's stripes.
Some scars heal and we move on.
Other scars seem to bring a lasting impact.
Some scars are visible, others are invisible.
Some scars you carry with you and you need time before you can let them go.
Jesus encountered a man beside a pool of water and he healed him. Then he left the man with his scars and told him to get up and walk.
Click
CONTINUE

for 6 Powerful Things to Remember About Healing.