When the role of caregiver gets dumped in your lap after someone tries to kill him or herself, you may feel selfish for wanting to have someone care about your own pain. When someone you care about tries to end their own life, it's also natural to to feel betrayal. In addition, you might feel fear, concern, anger, uncertainty and guilt. It's OK.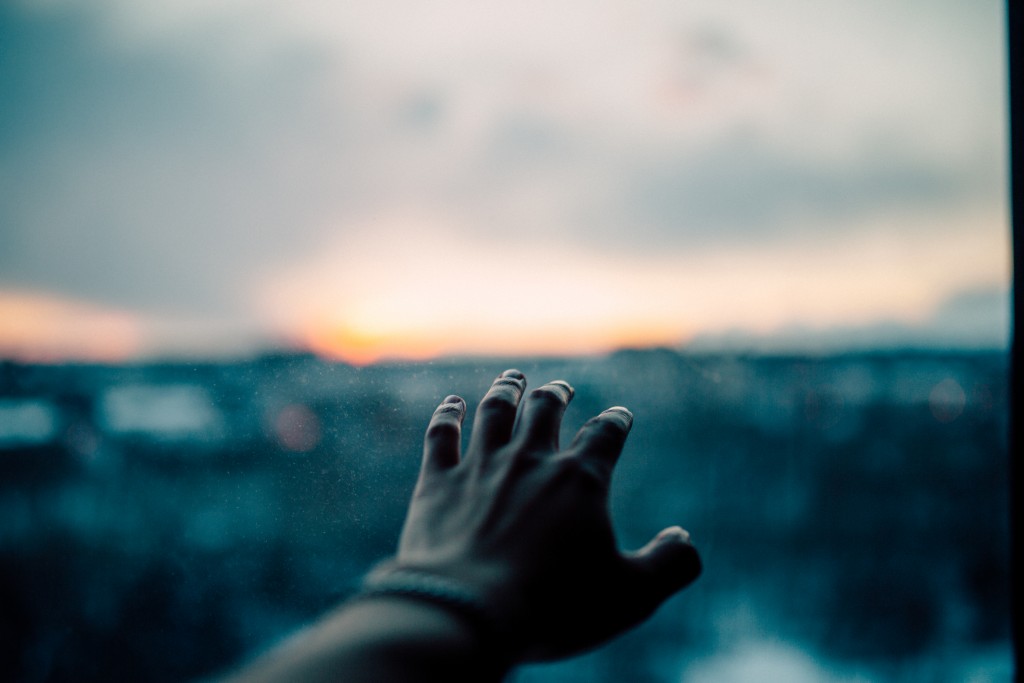 Even if they are still alive, you have some grieving to do. It's such a bittersweet experience to live with someone who wants (or wanted) to be dead.
You have already seen them at their worst, and you will also see their small victories after a therapy session. You'll see their joys and their pain. You'll sit in the circle of grief with them as they cry over their own guilt. You will both experience moments of great relief when you can laugh at a joke or a television show and it somehow feels like you've been transported to a time when nothing seemed wrong.
Don't skip over them. Let them all wash over you and learn from each experience and emotion. Being able to name your pain, your struggles and frustrations and even your greatest hopes will lead you toward a path for your own healing after nearly losing the person you love.
To read the rest of this story on The Mighty, just click here.
---
And click here to get your copy of From Pastor to a Psych Ward today on Amazon.
---
More great recovery content is just a click away!
Subscribe to get our latest content by email.