His name was Billy. He was 15. I was 15, too. It was the first time I remember being this close to suicide.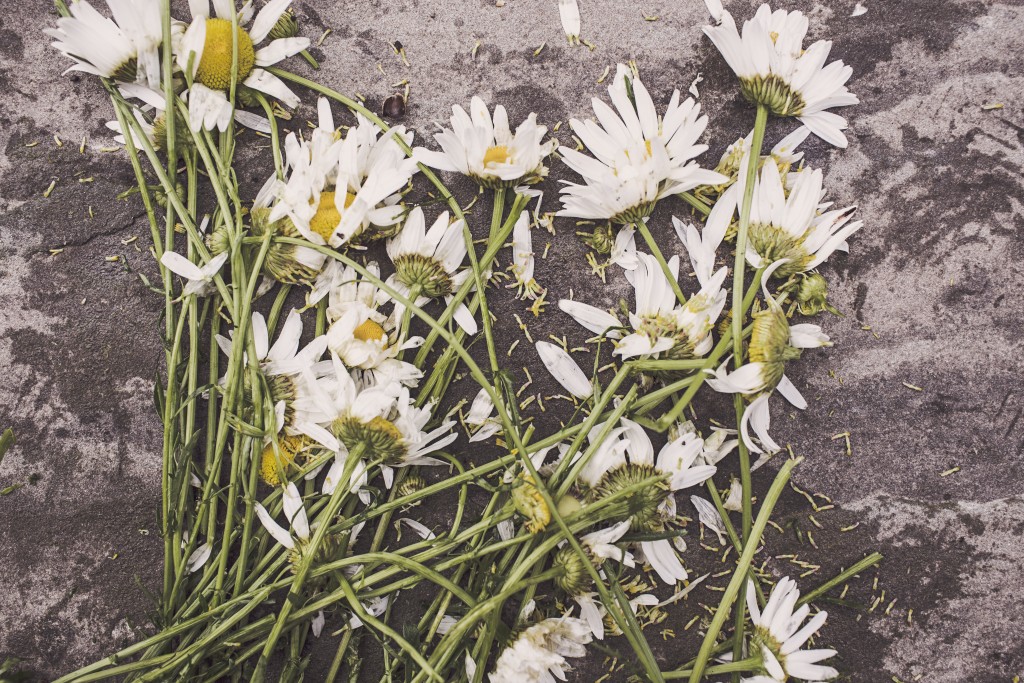 Billy was a teen in our church youth group in Nashville. He seemed a happy-go-lucky sort of guy. Sure, we knew there was some trouble within the home, but it never seemed to bother him. To this day I remember his perpetual smile. The same smile that would be forever gone the day he took a shotgun to his face and blew his own brains out.
Almost all of us who knew him were shocked. Even the adults at the time. We didn't see the signs. We didn't see his pain. Or if we did see it, we ignored it. We were oblivious to his struggle.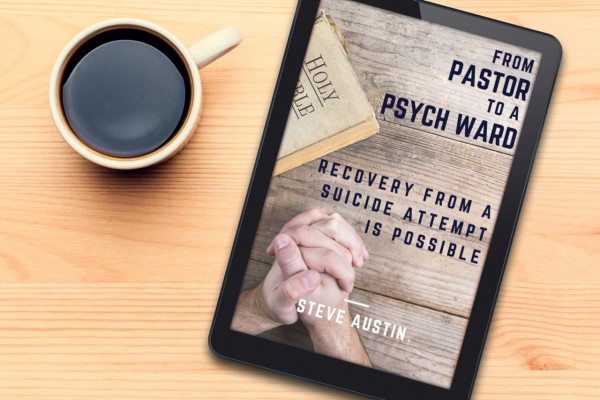 …to check out the rest of this incredible review of my book, From Pastor to a Psych Ward by Brian Niece, just click here. This is my favorite book review to-date!
You can also listen to my talk with Brian on "Reimagining Grace" by clicking right here.
---