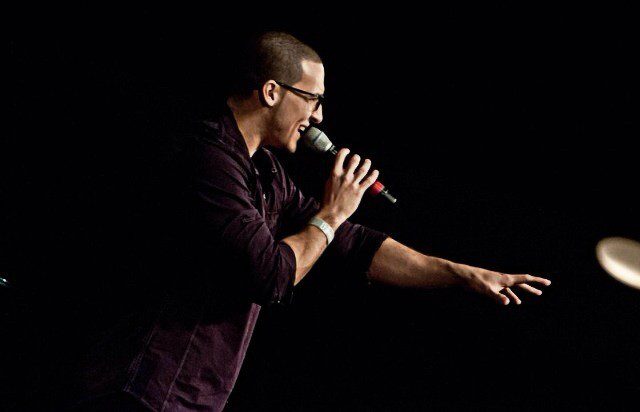 A few months back, I started a series on what I called "The Beautiful Gospel of WHEAT." I attempted to clarify the gospel as I understand it against other interpretations, such as Calvinism, Molinism, and Arminianism. To do this, I came up with the acronym WHEAT:
Anyway, I'm bringing all this back up now because I wanted to let you know that my friend Danny Prada, lead pastor of HeartWay Church, preached a sermon on WHEAT, distilling the points much more efficiently than I've yet been able to manage. (The sermon has actually been up for a while, but I just found out about it recently.)
I wholeheartedly endorse Danny's take on WHEAT. The only clarification I'd offer is that I'm actually not, as he suggests, a pastor. But as he is a pastor, he's managed to pastorally apply my theologically dense ideas in a much more practical manner.
Check it out for yourself: "The Gospel Is Better Than You Think."
---
All posts in the Beautiful Gospel of WHEAT series:
The Beautiful Gospel of WHEAT Distilled (with Danny Prada)