Here's an interesting article posted at NBCnews.com, "Why big American businesses fail in China"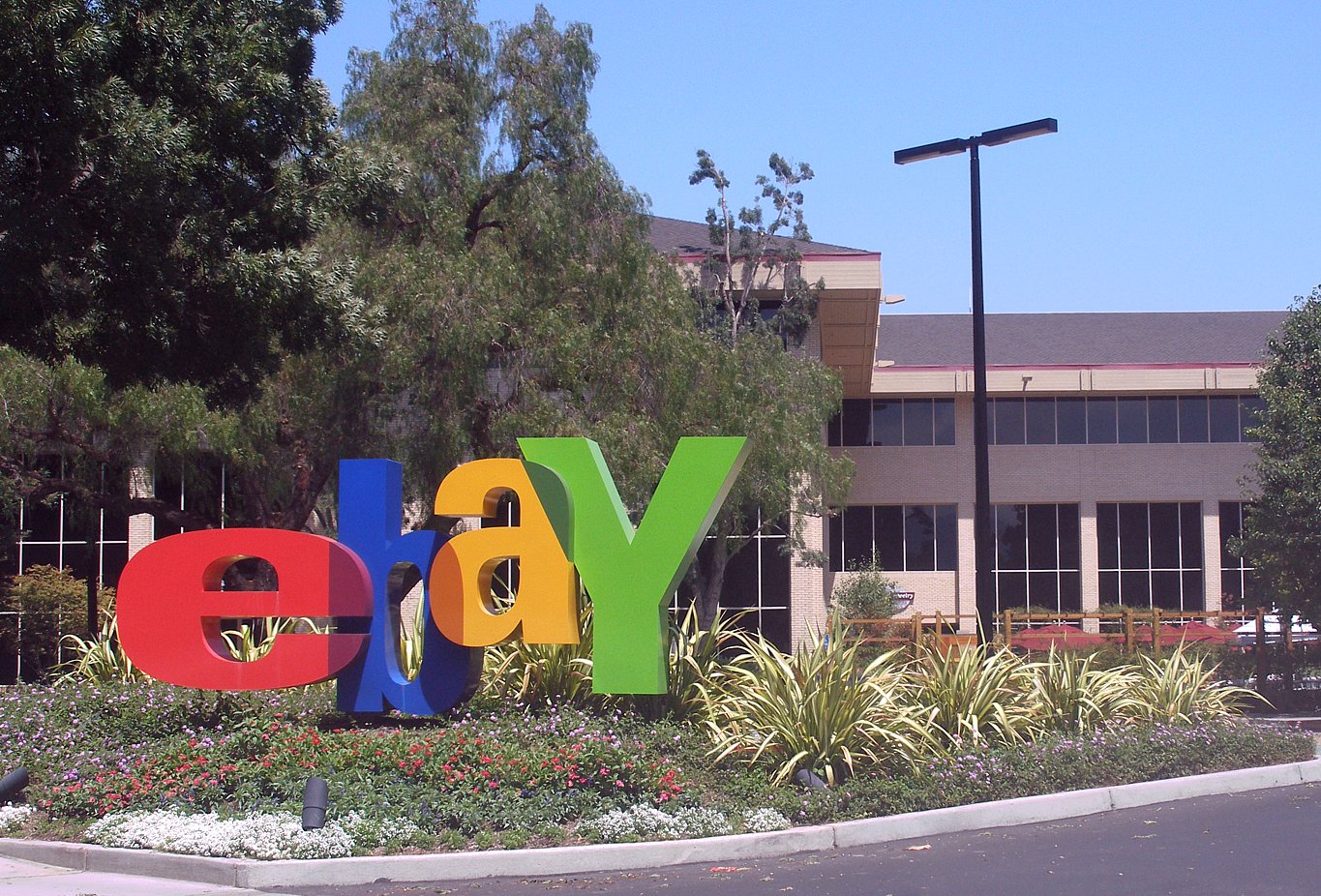 I think it does an excellent job capturing the practical ramifications of many Chinese social dynamics. Here is an excerpt––
Spend any time in China, and you quickly learn the power of guanxi, or social connections. Guanxi drives business deals and government contracts. It's the invisible glue that ties people together. It's the sense of connection and mutual obligation that Chinese society prizes in personal relationships.

This may seem like a trivial detail for a powerful corporation. It's not.

Take the case of eBay.

In 2004, the San Jose online auctioning giant decided to enter the Chinese market. EBay bought a local company, Eachnet, switched it to the eBay platform, and expected to sweep China in short order. After all, they had dominated other countries' markets. Why not China?

Two years later, they shut down their portal, leaving the Chinese auction market. A local competitor, Taobao, went on to take over 95 percent of the local market share.

The problem was that eBay had no mechanism for simulating guanxi. According to a study conducted by researchers in the United States and Hong Kong, this was a crucial error. While Taobao allowed buyers and sellers to chat over instant-messaging, giving them a chance to establish a personal connection, eBay did not.

"Those buyers really want to get to know the sellers," Paul A. Pavlou, a professor at Temple University's Fox School of Business, told Pacific Standard.

In China, business is not just business. It's social.
What do you think? Have you seen similar dynamics at work around you?