In a previous post, I suggested 10 ideas for crafting stories among unreached people groups (UPGs). Here are a few more.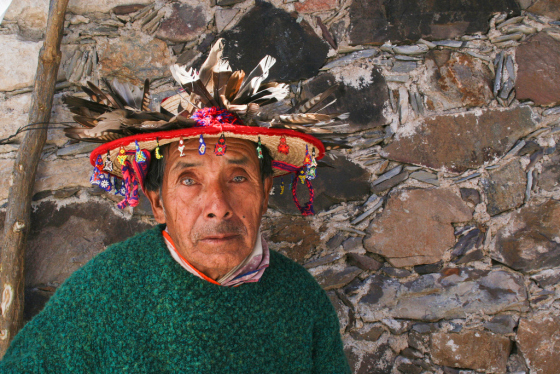 Start with the human family
Within traditional cultures, family is central to daily life, moral decisions, and sense of identity. Many people discuss the fact that God is "Father" and that his people are brothers and sisters; however, two points can get overlooked.
First, from the beginning God created a human family. This is the fundamental identity of "humanity" (cf. Acts 17:28–29).
Second, conversion entails gaining and entering into a larger (human) family. One does not merely "leave" his or her birth family.
Highlight new creation
So many people groups understand the importance of the concrete, physical world (i.e. nature, farming, disease, land, labor, etc.). These people are sensitive to the reality of corruption in the world.
The world needs restoration, not simply individuals.
By emphasizing the fact that God will make a new heaven and new earth, people gain a holistic view of salvation. The concrete world matters.
Address the "curse" motif
Throughout the ancient world as in many UPG cultures, the themes of "curse" and "blessing" loom large in the social consciousness. By surveying the Bible, one finds this imagery is also closely tied theologically to honor and shame.
In Genesis 12, God promises to use Abraham to bless all nations and so reverse the curse (cf. Galatians 3).
Make resurrection central
Surprisingly, the resurrection is grossly under emphasized in common "gospel presentations." I am referring to the resurrection of both Jesus and his people. Even within highly developed formal declarations, major evangelical theologians literally have forgotten to mention Christ's resurrection (cf. The Cambridge Declaration).
Death is relevant to all cultures. It is good news to hear that Christ defeats death and that we too will gain physical bodies.
Explain the practical effects of salvation
People want to know why our gospel message practically matters. Similarly, many traditional cultures see a close relationship between "religion" and "ethics." People want to know that God will actually transform people to do good works.
We are not only rescued from the penalty of sin; we are saved from the power of sin (cf. Rom 6:17; Eph 2:10). This is possible because of the Holy Spirit (Rom 8:4ff).
---
Photo Credit: CC 2.0/wikipedia
Related articles