Tom Steffen has a nice article in the most recent issue of Christian Education Journal. It is titled "Discoveries Made While Reconnecting God's Story to Scripture and Service."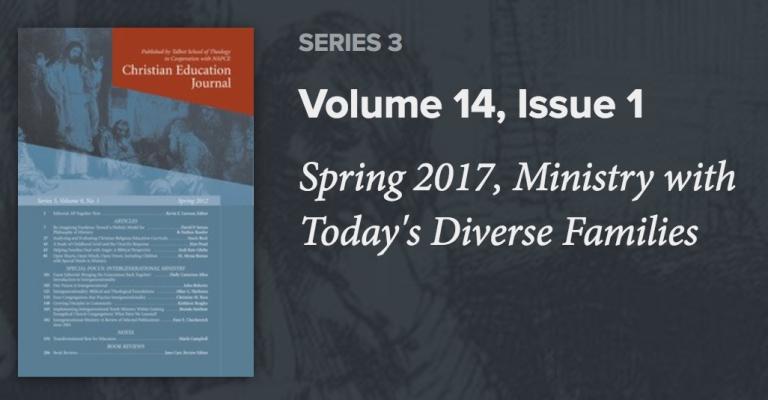 Here is the article's abstract:
Story was much more nuanced than I had ever anticipated. Cross-cultural experience drove home the need to identify and define the various nuances of story. This resulted in a three-tier classification of stories. I then reevaluated the role of narrative and metanarrative as well. Will these classifications eliminate noise in communication? Certainly not, but they will definitely help Christian teachers maximize clarity, thereby facilitating authentic transformation as individuals find their place in God's story.
Steffen first provides background on the orality movement before surveying current story-movements. The final section, however, is my favorite and begins…
There are stories and then there are stories. As one who has lived in different cultures, I became an avid collector of stories. Some I found to be significant in understanding the culture, others, not so much. So I began to classify stories into three tiers: (a) common stories, (b) anchor stories, and (c) master stories….
This article is a sneak peak into Steffen's forthcoming book, which I've been privileged to see in advance. (I definitely endorse it.)