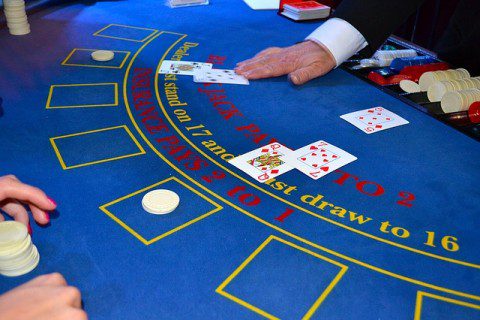 Given the historic unpopularity of Republican presidential Donald Trump, the weirdness of the 2016 cycle finds expression in an intriguing notion: What if the Democratic Party carried Utah for the first time since 1964?
More than other Republican constituencies, surveys indicate that Mormons are less likely to support Trump. Whereas we constantly see polls showing that white evangelicals are supporting Trump my margins that match or exceed their support for Mitt Romney in 2012, Mormons seem to be holding out.
This has fueled speculation that independent candidate Evan McMullin could be very competitive in the Beehive State. But he won't be.
New Utah poll (from PPP):
Trump 39%
Clinton 24%
Johnson 12%
McMullin 9%https://t.co/zMTGTMll64

— McKay Coppins (@mckaycoppins) August 23, 2016
And although Utah is typically the most reliably Republican state in the union, some Democrats think Mrs. Clinton has a legitimate chance to pick up its six electoral votes.
A few weeks ago, former President Bill Clinton campaigned for his wife in Utah. In addition, the former senator and top diplomat published an op-ed in Salt Lake City's metropolitan daily, the Deseret News, outlining her appeal to the states heavily Mormon electorate.
Clinton's outreach is a half-measure that is unlikely to be fruitful. Here's why.