*These reflections are taken from pieces of the last words of the last 40 persons executed in Texas.
Preston Hughes-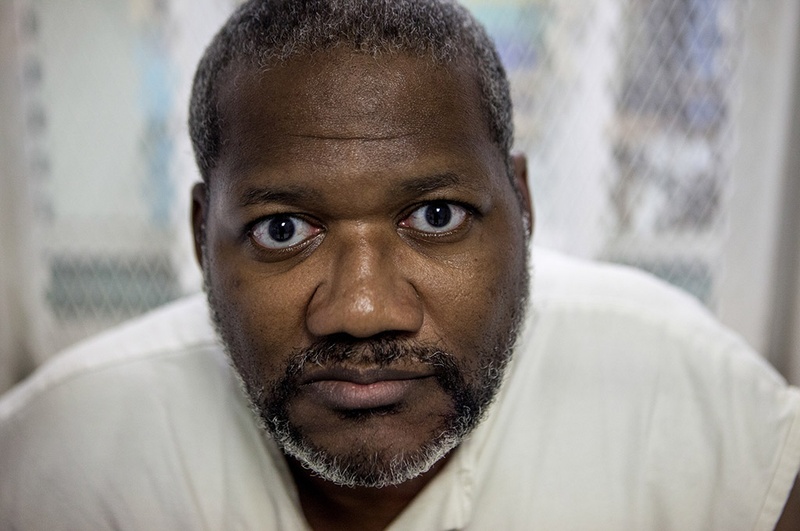 "…fight for my innocence…"
Have you ever been falsely accused of something? Until the very end, Preston Hughes maintained he was innocent. Even in death, Hughes wanted his family to fight for his innocence and clear his name. Regardless of the veracity of his claims, I believe that we all begin innocent. Unfortunately, there is an accuser out there who constantly wants us to believe that we are guilty and condemned. Hughes refused to believe the accusations and fought for his innocence. I wish we would have the courage to fight back against the accusations and start living into the person God created us to be. No matter what has happened, you started innocent and pure…go back there. Do you have the courage to fight for your innocence?
Thinking of both yourself and those who love you, I invite you to pray the last words of Preston Hughes:
"…fight for my innocence…"
Amen.