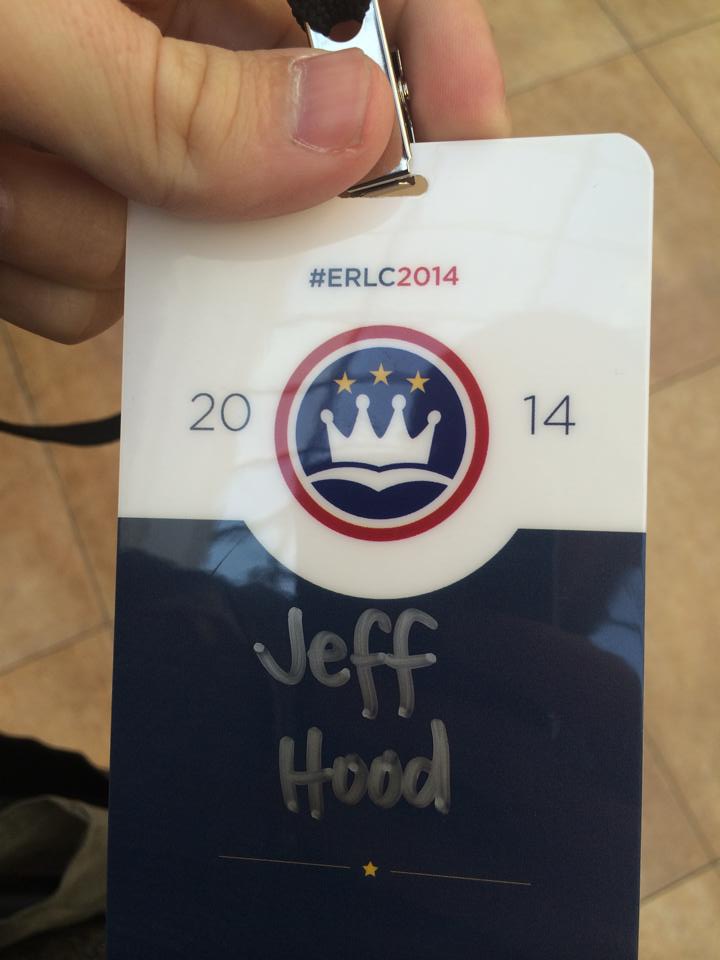 The Gaylord Opryland Hotel is an imposing structure.  On this day, I knew that it was full of imposing figures from my past.  I struggled tremendously at the Southern Baptist Theologically.  For years, I couldn't decide who or what I was.  The harsh teachings of my professors made things worse and led to a sustained deep depression.  There are many days where I don't know how I made it.  With this type of baggage, I stepped out of the car and readied for a fight.
The room was cavernous.  Thousands of Southern Baptists sang praise music at the top of their lungs.  To put it mildly, my stomach began to churn.  Throughout the abuse and violence, I heard all of this music over and over again.  I thought about turning around.  Feeling that Jesus was walking with me, I went to sit down.
From multiple prominent Southern Baptists, I heard many things that I starkly disagree with.  Through it all, I felt like Jesus was telling me to keep listening for an opening.  I struggled to remain seated.  I strained to keep my heart open.  Then it hit.
Glenn Stanton from Focus on the Family approached the microphone.  Before I continue, I believe that Focus on the Family is responsible for much evil.  After many remarks that I disagreed with, Stanton encouraged conference attendees to befriend LGBT people and loudly declared, "Love is not a means to an end."  I knew immediately what Jesus was saying to me, "You need to be here and love these people, for no other reason other than to love them."  I couldn't believe these remarks proceeded out of the mouth of someone from such a different perspective as I.  Regardless, I believe he is right.
Amen.