Today is the 13th anniversary of Under the Ancient Oaks. On June 29, 2008, I published my first post on BlogSpot (now Blogger). I had no idea that I'd still be blogging 13 years later, much less that along the way I'd write two books and start a series of online classes.
I often tell people that my Gods rarely show me the big picture. It's always "do this" "go here" "write that." They won't show me the next stage of the journey until I complete the current stage. But They've never guided me wrong, and I like where I've been so far. So I'll keep moving along on this Pagan path.
For my 10th blogiversary in 2018, I wrote 10 Years Under the Ancient Oaks, which tells the whole story of the blog. If you haven't read it, I encourage you to do so.
In this post, I want to take a quick look at the last three years, and an even quicker look at the future.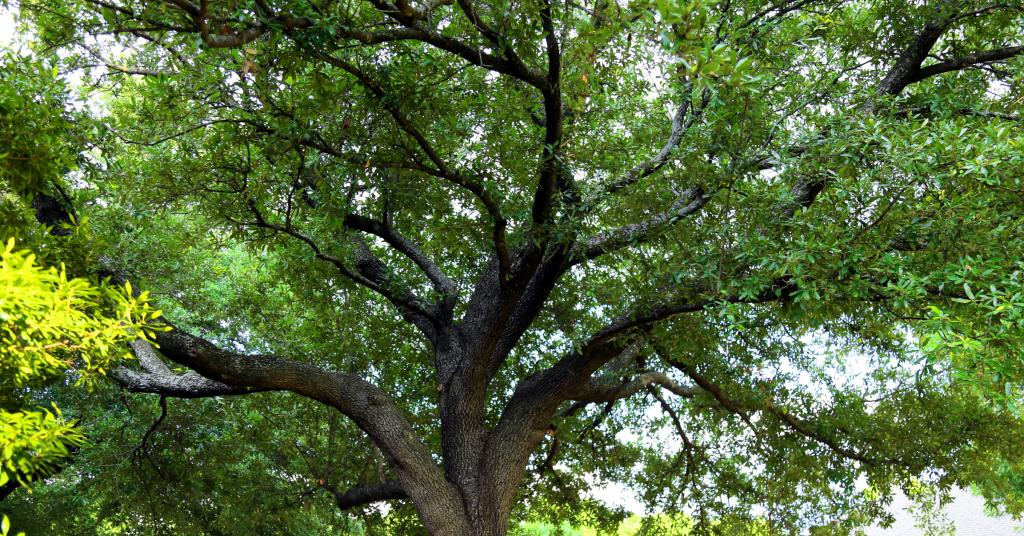 Blog traffic: boom and bust
Most of you don't care about blog traffic. There's really no reason you should, other than basic curiosity. I don't share a lot of numbers, but I want to talk about what happened from mid-2019 through mid-2020.
If you plot my monthly blog traffic in an Excel graph (and I have, because I'm a geek) you can draw straight line from when I moved to Patheos in January 2013 through July 2019 – a nice gradually increasing trend. Then in August 2019, all of a sudden things jumped. Readership went sky high for 10 months. And then just as suddenly, it turned around and went the other way. December 2020 was the worst month in four years.
Nobody really knows what happened. Some sort of Google and Facebook algorithm changes, most likely. The decline had a lot to do with the election – people were obsessed with it, and while I wrote more than a few political posts, most people prefer to get their political commentary from political journalists, not from Pagan bloggers. Plus the pandemic had us all on-line so much that reading blogs wasn't exactly a relaxing thing to do.
It all turned around in January of this year. I'm having good months and so-so months, but I'm back on that gradually increasing line that ran from 2012 to 2019.
I'll take it.
The election
Some of you don't like politics with your Paganism. But politics impacts our lives – for better and for worse – and so to ignore it strikes me as irresponsible. Especially when the President of the United States behaves in a way abhorrent to my values.
I did what I could to influence the election. I tried to prepare people for uncertain times afterwards – though I had no idea we would see an attempted insurrection. I breathed a huge sigh of relief when it became clear Joe Biden had won.
But the fact that this election was as close as it was convinced me that the soul of America is rotten.
I hope that people remember what happened on January 6, what led do it, and what Trump and his sycophants have done since. The party holding the White House almost always loses seats in Congress in the mid-term election. If enough people stay energized through November 2022, that could be changed and Congress might actually get something done.
Mind you, I'm under no illusion that the Democrats are our saviors – they are most definitely not. But as a group they're significantly less evil. So when the only realistic choice is red or blue, I'm checking the blue box.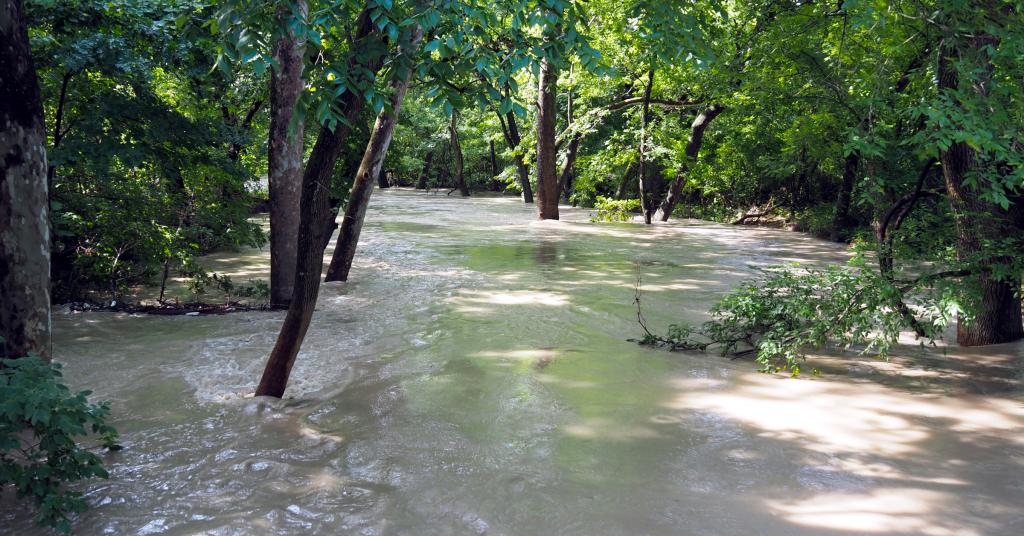 Blogging through the pandemic
I've had it better than most through the pandemic. Me and mine remained healthy (well, most of "mine" – I had a couple friends who got Covid, or at least they think they did – it was early on and they couldn't get tested). I stayed employed. I was able to travel a bit – I couldn't fly away but Texas is a big place.
But I've struggled. April 2020 lasted about six months. Every time I thought things were getting better, they got worse instead. Things look very promising right now (at least in the U.S.) but we have a long way to go, and the anti-vaxxers are a constant source of frustration (and likely, of re-infection).
Still, we've almost made it through the worst pandemic in a century. We learned some new technology. And we're still trying to figure out what the world is going to look like going forward… because we're not snapping back to 2019.
And that's a good thing.
The Top 5 Posts of the Last Three Years
For the 10th anniversary, I compiled the Top 10 Posts of All Time. That list has changed a bit, but three years doesn't seem like long enough to completely redo it. Instead, here's the list of the top 5 posts from June 29, 2018 through this month.
5. Did You Think The Gods Were Lying? (July 2018).
4. So You Want To Be A Pagan – A Guide For Pagan Newcomers (October 2018).
3. 6 Ways to Talk to the Gods (and How to Listen for an Answer) (October 2018).
2. A Ritual to Remove Curses We Place On Ourselves (August 2019).
1. How Do I Know If A God Is Calling Me? (November 2018).
Under the Ancient Oaks – the teaching website
The name "Under the Ancient Oaks" comes from a vision I had a long time ago of Druids teaching in a sacred grove. When I started the blog I knew that had to be its title. But in the 10 year blogiversary post, I pointed out that "Under the Ancient Oaks has never been part of my URL" – both the Blogger site and the Patheos site used my name for that.
That changed in 2019, when I started undertheancientoaks.com as a place to teach online courses. I have four courses so far (all on-demand – you can take any of them at any time) with a fifth coming in September of this year: "Introduction to Pagan Spiritual Practice – A Polytheist Approach."
That's also where you can sign up for my free weekly newsletter. It covers things that don't fit into the blog format, mostly in my usual range: Paganism, polytheism, and magic. Current events and politics. What I'm working on that you'll see in the near to medium future – be the first to find out about things like the new class. Go sign up if you like. Or not – it's your choice.
The future of the blog
In 2018 I said "my plan for Under the Ancient Oaks is more of the same." That's what I've done. And that's still my plan, at least for now.
The first couple of years were hit and miss, but for the past 10 years I've cranked out 120 to 140 blog posts a year, every year. I post three times most weeks. I don't know how long I can keep that up. I don't know how long I want to keep it up.
That said, I've always got something to say, so I can't imagine I'll ever stop blogging completely.
Patheos has its ups and downs, but it's been a good thing for me, and for those who use it for what it is: a multi-religion blogging platform. Losing Jason Mankey as Channel Manager was a bad thing, though the Gods know Jason put up with that job for far longer than anyone had a right to expect. Ultimately, Patheos is a business, and there's no guarantee how long they'll stay in business. But as long as they're here, and as long as I'm welcome here, I'll keep blogging here.
And more…
The online classes are going very well – they're close to that vision of a Druid teaching in a grove of oak trees. Except this is a virtual grove, and we gather under trees all over the world. Expect them to continue, though I really can't do more than two a year, and certainly not while I'm still working my paying job.
I've got an idea for a third book. But I'm at least a year away from starting to write it, which means it's at least three years away from publication. Beyond that, who knows – I can't see that far into the future.
Thank you for your readership, your likes and shares, and your comments. I could do this without you, but I wouldn't, and it wouldn't be nearly as much fun if I did.
Thank you for thirteen years Under the Ancient Oaks. Here's to thirteen more.