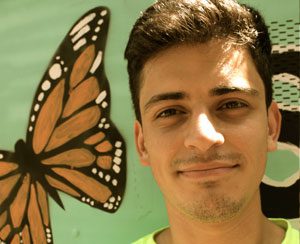 As we get ready to head out on this 21st Century Freedom Ride, we're glad to have a couple of folks from this past summer's Undocubus join us. I've been learning the story from David Ramirez, a young man from Chicago who made the ride from Phoenix, AZ to the Democratic National Conventional in Charlotte, NC this past summer. Below is a video that was produced by colorlines.com to share the story of their "freedom ride."
In 1961, the original Freedom Riders challenged segregation in interstate travel.
In 2012, these undocumented sisters and brothers challenged immigration policy that makes their existence illegal.
I'm both inspired and challenged by both sets of riders as our riders begin to arrive today.