This summer has been one of unusual trial and difficulty. Yet more heart wrenching news was delivered to me last week. My natural tendency is to county my many troubles, name them one by one. However, meditating and focusing on my troubles won't cultivate a grateful heart. Gratitude and thankfulness are easy in the calm times, but to choose to respond to life's trials with a tender and grateful heart is something that must be nurtured and practiced. In the childhood book "Pollyanna", a sunny and chipper young girl emphatically states that,
"There is something about everything that you can be glad about, if you keep hunting long enough to find it."
Don't get me wrong, I'm not necessarily glad for the trials, but I can choose to be glad in trials. The trials are shaping and molding me in far greater ways than an easy life would.
Sometimes I have to force myself to sit down and write out a list of things I'm grateful for in order to put things back in a proper perspective, so I thought I would share 10 things that I'm grateful with you!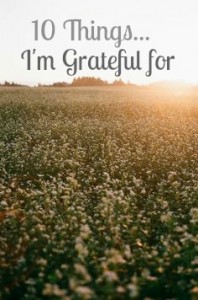 1. God's Word
As "Christian-ese" as it might sound adding this to my list, I couldn't be more thankful for God's word. True, some mornings I would rather sleep for 45 minutes longer than wake up and read the Bible (coffee helps here) and sometimes I don't feel God's nearness and it's a struggle to read His word. But lately, I've been pouring over scripture, searching out His promises, meditating on His character, and finding solace for my soul.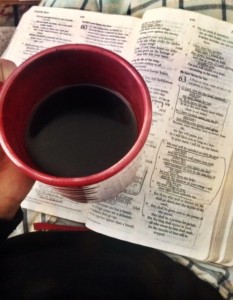 2. Friends
Oh how kind the Lord is to me with the people He's chosen to place in my life. From my "breakfast club" with a two friends every Wednesday morning to celebrating weddings with dear girlfriends to having a picnic outside the Capitol to "send off" some friends to law school – I am truly blessed beyond what I deserve with friendships.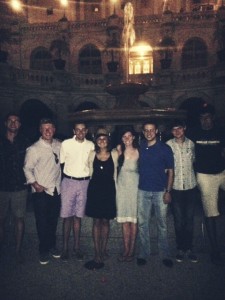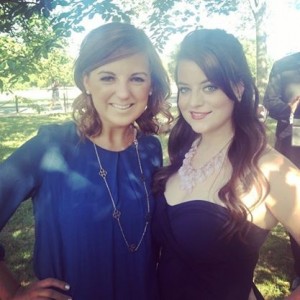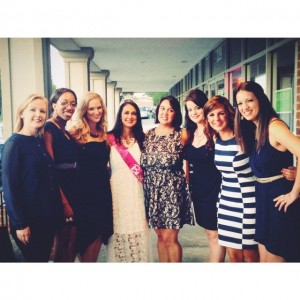 3. Hugs
Sometimes you just need a good hug. Not a side hug. Not a quick hug and pat on the back, but a real hug. The kind where someone wraps their arms around you, hugs you tight and lingers. (I'm not referring to this in a romantic way).
4. New Office View
I moved desks at the office and my view is wonderful. I'm grateful to be right beside the window, especially on sunny days! 🙂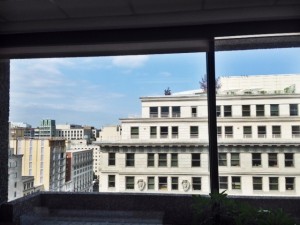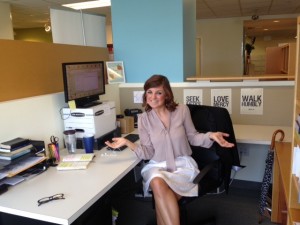 5. Running in D.C.
My relationship with running is a love/hate relationship. Thankfully since moving into the city it's become more of a love relationship. I love the fact that whenever I lace up my sneakers, I can choose a running route that will take me down the National Mall, past the Washington Monument and to the Lincoln Memorial. I love running alone and having time to think and process through life.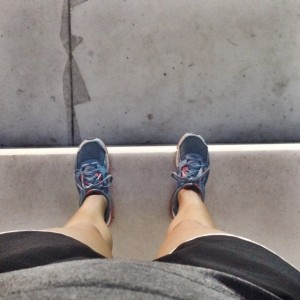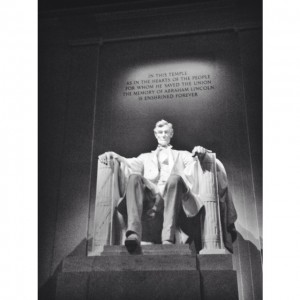 6. Ann Voskamp's writing
Ann wrote the book, "One Thousand Gifts", which I devoured in a day when I purchased the book. Her writing skilfully weaves poetry and truth together in a way that makes your heart long for more of Christ and a deeper, richer life. Check out her blog, "A Holy Experience" here.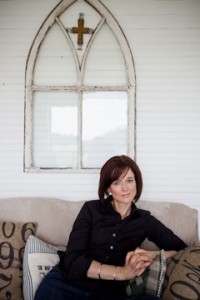 7. Flowers
"Flowers are a proud assertions that a ray of beauty outvalues all the utilities of the world." – Ralph Waldo Emerson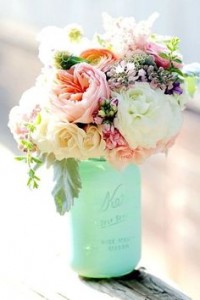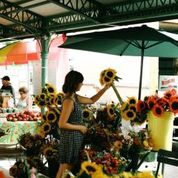 8. Early mornings
Nothing makes me happier than waking up at the crack of dawn and enjoying a few quiet hours before the world wakes up. You can usually find me with a cup of coffee, my Bible, and my journal curled up in a chair by the window soaking in the early morning sunshine. There's a peacefulness that can't be found in any other part of the day.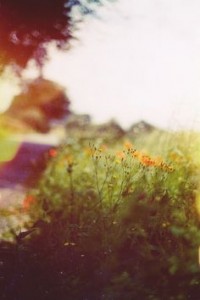 9. Reminders of Redemption
I stumbled upon a picture in my journal recently of my parents in Romania when they were adopting me. Oh how incredibly grateful I am to be adopted into the most incredible family I can imagine.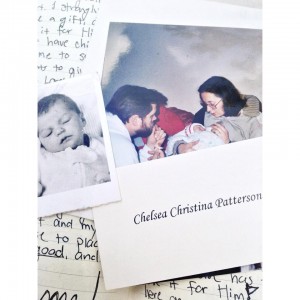 10. Anticipation
Anticipation of seeing people I love soon, anticipation of Autumn, anticipation of living this life to the fullest, and the greatest anticipation of all – spending eternity with my Beloved.
What are some things you're grateful for?!