A POEM FOR KARLY
By Grandpa Sheehan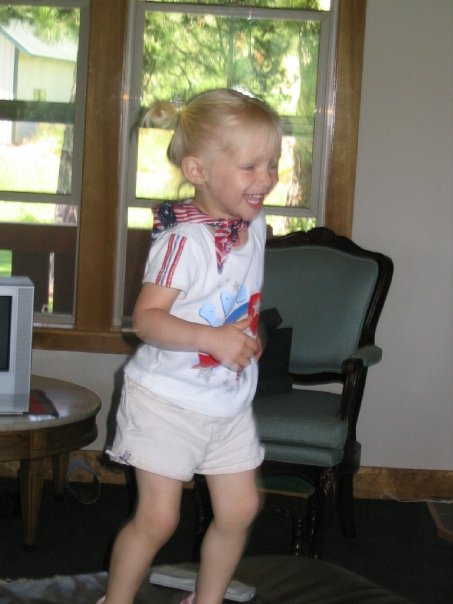 A year has passed, time sure seems long
Like a crisp blue morn without sweet birdsong.
Hearts are heavy, eyes are sore
Without sounds of works like "disanoir".
Time's meant to heal, or so they say,
And it doesn't help being far away.
But I can fly out to that place
Where each breeze feels like a warm embrace.
Now as I walk up to Witham Hill,
The air is calm, the leaves are still.
Then the wind-wheel flutters as if to say,
Thank you for calling to me today.
Grey squirrels play as I sit down,
And from my face God takes that frown.
He puts instead a smile of glee,
As I sit and chat to sweet Karly.
The deer of Witham Hill looks on
As if to say when you are gone
We will be here to take good care
Of your crown jewel, so cute and fair.
Now as I fly home through cloudy skies,
With a head full of thoughts and misty eyes,
But these thoughts teach me we are not apart,
And she is with me while beats my heart.