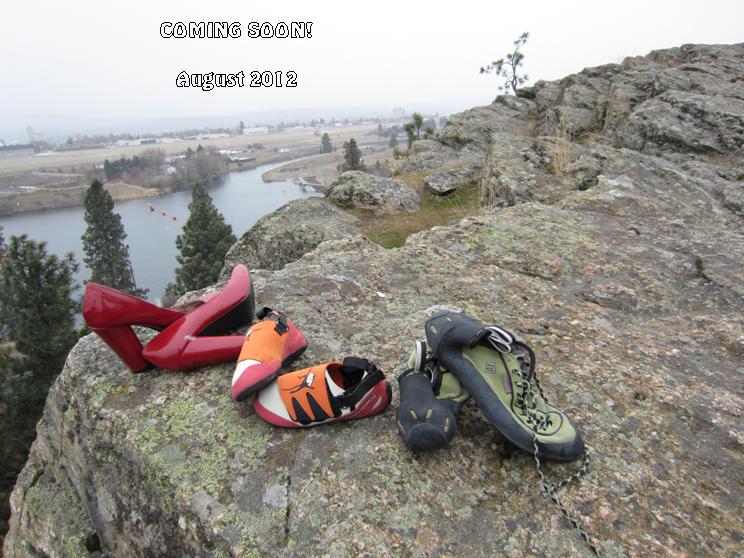 I began growing out my hair last year. Sister Tater has always had long hair, well past her shoulders, but not me. I wore that Dorothy Hamill cut throughout my 20s and then switched it up from there. Never really growing it very long. But last year I decided I wanted long hair, as long as it will grow, which still isn't nearly as long as Sister Tater's, it seems.
I made this decision for one reason — Granny Leona had long hair and so did Great Aunt Cil.
I would sit with Granny or Cil in the mornings, or evenings, as they pulled a wide-bristle brush through their hair. Cil's was white and soft as dandelion puffs. She wore her waist-length hair in braids, wound up around the nape of her neck. Granny Leona kept some of her dark hair throughout her life. She wore Princess Leia braids long before Carrie Fisher did. Perhaps because my own mother wore her hair teased to a beehive high watching Cil and Granny Leona wrap those braids mesmerized me.
We forget most of our memories of childhood, but we don't forget the way being with the people who loved us made us feel. We spend a goodly portion of our adulthood trying to recapture that feeling, to pass it along to our own children.
And their children.
Which is the main reason I wanted to grow my hair long — I want the opportunity to mesmerize a grandchild.
Not that brushing one's hair will have the same affect on every child. I was a child easily entertained. I liked being in the presence of my elders. I liked hearing their stories. I would sit for hours listening to Aunt Cil tell me tales of the people at Christian Bend.
Or Granny tell the stories of raising up Daddy and all his siblings.
Words rise up out of the country.
That's what I had engraved on Aunt Cil's tombstone, crafted from pink Tennessee marble, because I believe it was the stories that Granny and Aunt Cil poured into me that flow out of me today.
I can't wait to tell a grandchild about what a magical place Christian Bend was for me as a child. I hope I get the chance to take them there one day, to introduce them to Aunt Cil and Granny Leona and their Great-grandpa David, who died in the war so long ago.
I've already bought that grandchild their first book, and before the year's end I plan to read that book to our first grandchild.
My Sinner grandbaby.
Ashley is due August 10th.
You'll have to ask Tim if he grew the beard in an effort to look more grandfatherly.
Who were the elders who mesmerized you as a child?