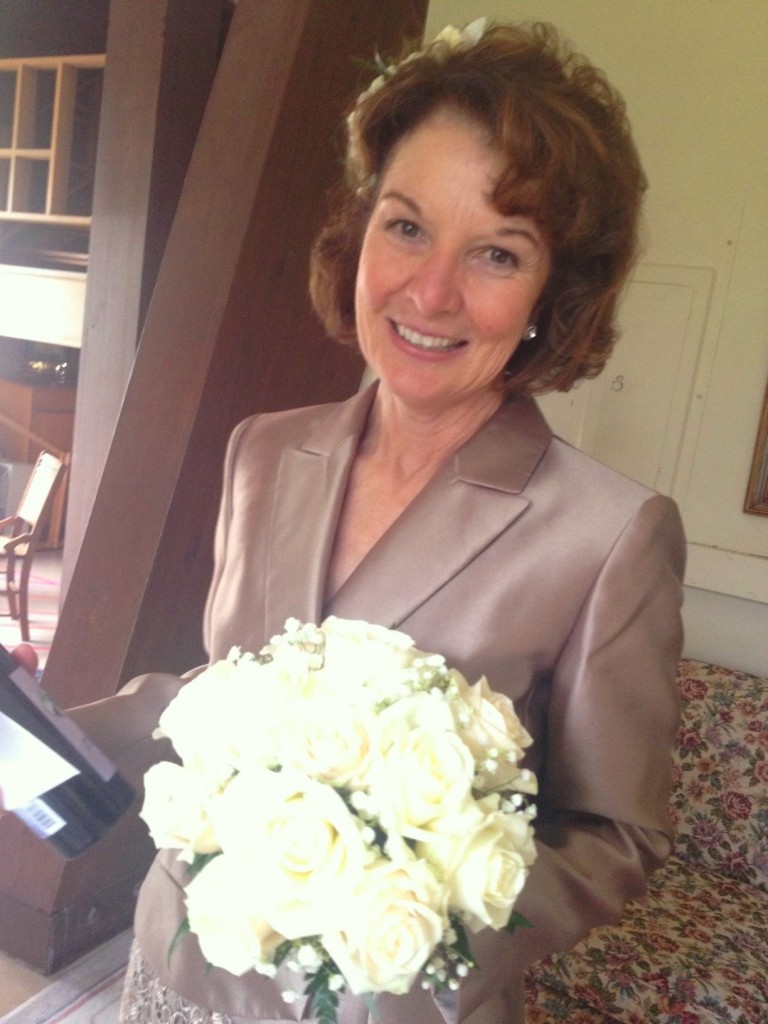 The pastor called it.
"A resurrection wedding," she said. Her remark wasn't solely a commentary on the ages of the couple marrying  – both in the sixites — but on the fact that this man and this woman had been through the grief of losing a beloved spouse prior.
It's just hard, hard, hard to go it alone after you've lost your first love. To bear the title of widow or widower. 
Sitting in the pew at the United Methodist Church in Albany, Oregon, hearing the pastor's words about a resurrection wedding, I  marveled over the redemptive acts of God.
Standing between the bride and groom was the pastor who introduced them, and behind them, their children, and grandchildren.
Weddings are normally cause for great celebrations. I could have put my head in my lap and bawled with joy when one of the pastors spoke about how God takes the brokenness of our lives and creates a new thing from it. Except that I broke out laughing when that analogy was followed by the comment: In other words, Jeff and Sheryle, you two are a real piece of work. 
Aren't we all?
And isn't it always God's way?
In the midst of our heartbreak, we cannot conceive how God could ever create anything of beauty out of such devastation.
Yet, he does.
Time and time and times again.
I have witnessed that redemption in my own life.
This weekend I witnessed it in the life of a friend I love dearly.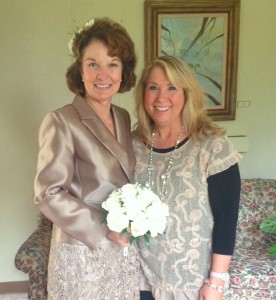 I hate that anyone has to endure heartache of any sort.
I wish nobody ever had to die.
I wish all marriages were good.
I wish all children could have a mom as wonderful as my friend Sheryle.
I wish the only tears any of us ever shed were tears of joy.
I wish all suffering were abolished, forever.
But until such a time as that, I am so thankful that God in His wisdom saw fit to make redemption part of our stories.
When you cross deep rivers, I will be with you, and you won't drown.When you walk through fire, you won't be burned or scorched by the flames. I am the Lord, your God, the Holy One of Israel, the God who saves you. 
To me, you are very dear, and I love you.  
I am creating something new. 
There it is! Do you see it?