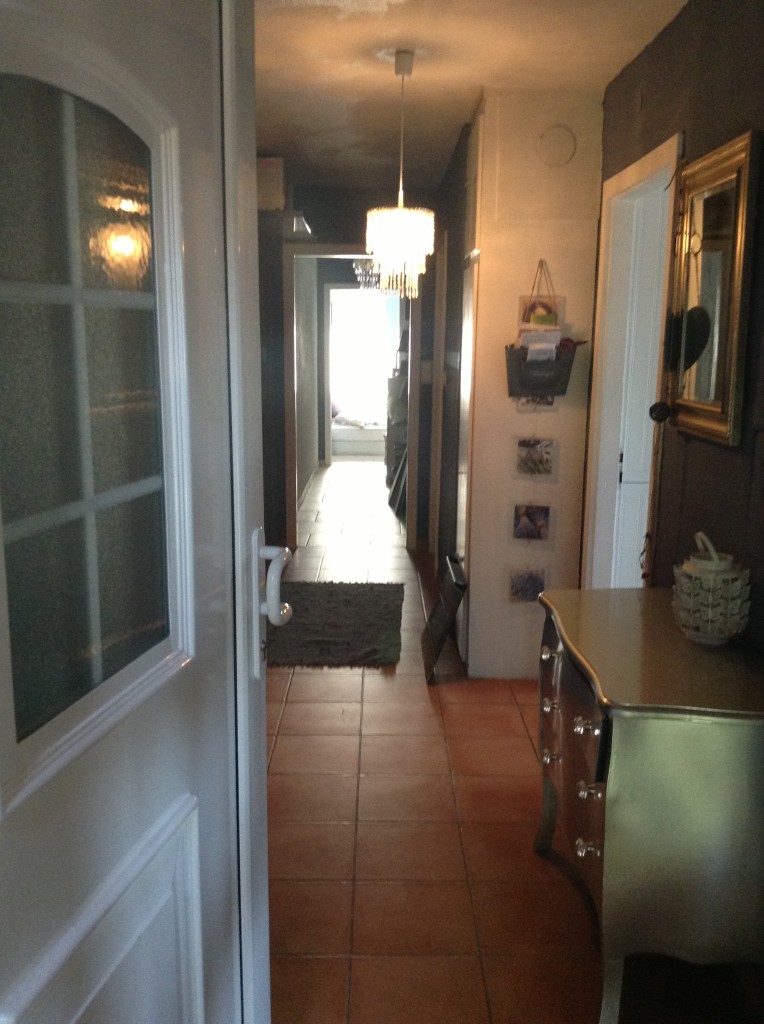 They walk among us, the despairing do.
Some are quiet, unassuming, gentle souls.
Others are the life of the party, seemingly joyful, radiant even.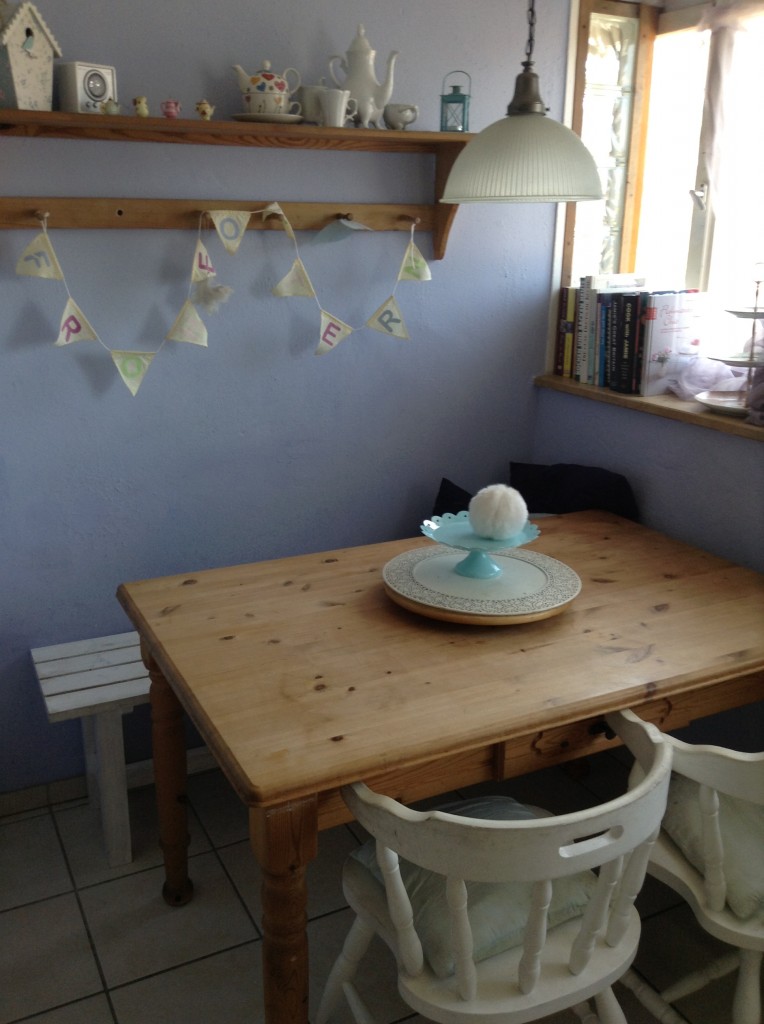 Yet, somewhere, just beyond the place where hope whispers their name, there is a darkness, unrecognizable.
Until, too often, it's too late.
They walk among us, the despairing do.
Laughing, loving, and longing for more of God
and less of the demons that know them by name, too.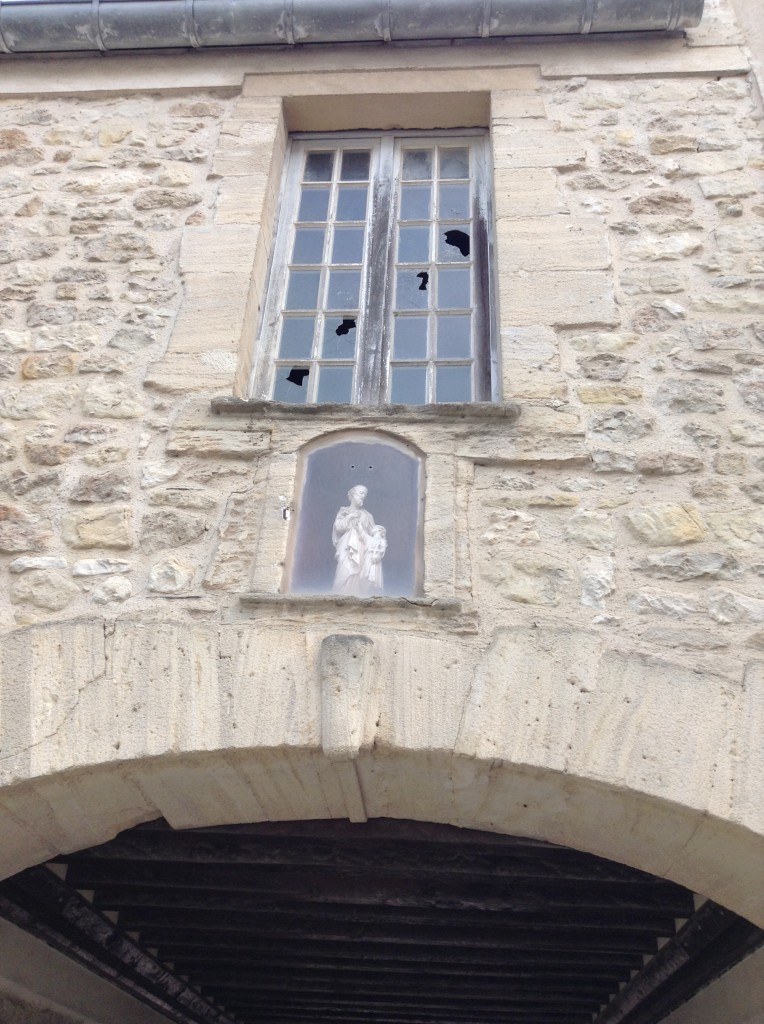 They walk among us, the despairing do.
And, yet, somehow we manage to miss the cues –
that momentary emptiness behind brown eyes,
green, blue or gray ones, too.
The lingering pause as cries for help are quieted down,
hushed up, or simply suffocated.
We wake to the smell of hot coffee and see their photos there on the front page, hear their names whispered over cable airwares. Every day or so Twitter is abuzz with the news of yet another suicide.
Dead? we ask. How can it be? She was too young. So was he.
There was so much to live for.
Surely they could see that.
Couldn't they?
Or were they blinded by the despair we could not see,
Did not recognize,
Or, perhaps, never acknowledged?
Despair we could never bargain, plead, medicate or pray away.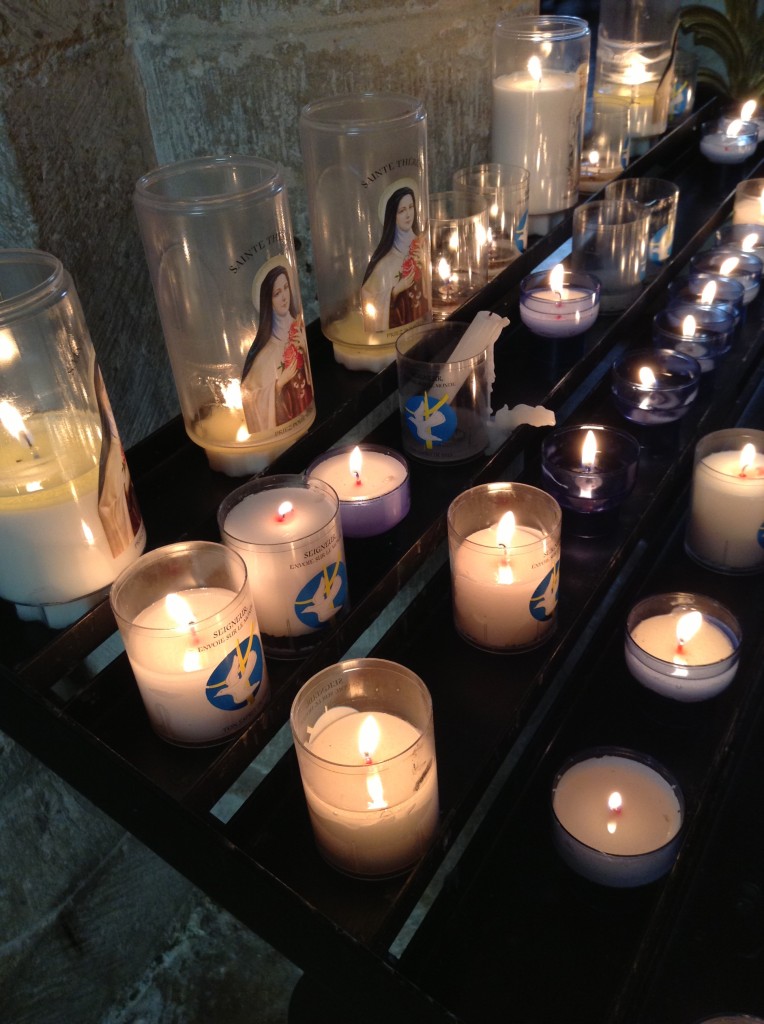 Recent Headlines:
– A surge in hanging deaths among middle-aged adults appears to be responsible for the notable increase in U.S. suicides.
– The rate of suicide using guns has gone up in most of the 50 most populous U.S. metropolitan areas
– Suicide rates among middle-aged Americans have risen sharply in the past decade, prompting concern that a generation of baby boomers who have faced years of economic worry and easy access to prescription painkillers may be particularly vulnerable to self-inflicted harm.
– Rick Warren's son Matthew, 27, committed suicide after a lifelong struggle with depression and mental illness. Orange County Sheriff's spokesman Jim Amormino said Matthew Warren had died at his home in Mission Viejo. The cause of death was determined to be a self-inflicted gunshot wound.
– Actor Lee Thompson Young, who starred in the Disney Channel children's series "The Famous Jett Jackson," has committed suicide at age 29, his manager said.
– Reality TV beauty Gia Allemand died two days after her boyfriend found her hanging in her New Orleans home. Allemand gave no indication she was depressed to the point of suicide in recent days, making her death even more baffling to friends. In her final Twitter post Sunday, she she quoted Proverbs 21:3: "Doing what is right and fair pleases The Lord more than an offering."