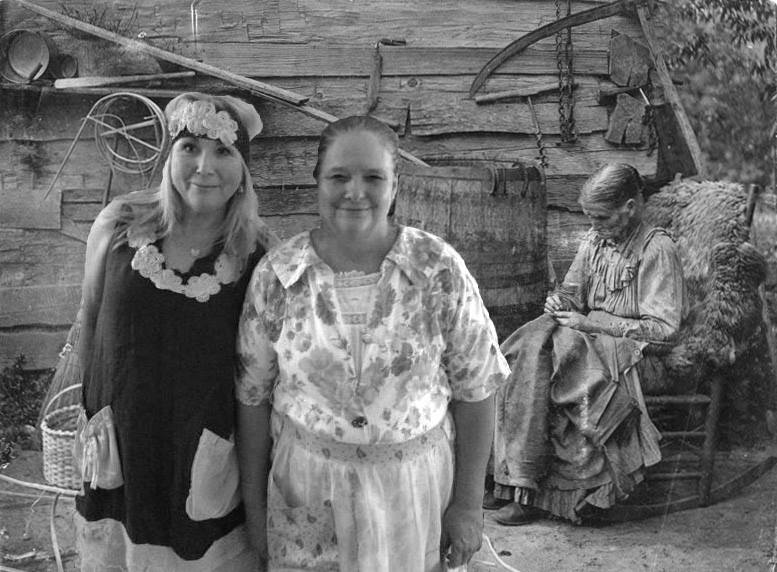 If Mee-Maw was the one you loved nearly better than Jesus, if you are familiar with Black Mountain or Sapelo Island, if you've ever been pearling on the river, or stood under the shower of a waterfall in the Smokies, or if you've ever had an encounter with a ghost or a Melungeon, then don't miss this opportunity for swapping stories infused with mountain lore.
 Book Launch at Georgia Center for the Book, Decatur. Sunday, Sept 8th 5 p.m. With special appearance by Dolly Pardon and her band. For more information, click here. 
You can also catch A Conversation with Mountain Women at
– Decatur Public Library Stage, Saturday, Aug. 31, 10 a.m.
– The French Market, Cocktails in the Courtyard, with special music by David Toney of Columbus, Georgia, and a special guest appearance by Dolly Pardon. Thursday, Sept. 5th, 5:30 p.m.
Books available wherever fine books are sold.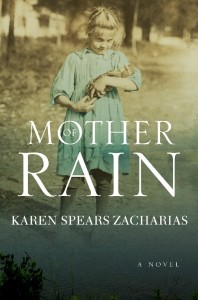 Mystery, Madness, Melungeons & Mountains. A new novel from Mercer University Press.  On sale now, wherever books are sold.
Karen Spears Zacharias captures the humor, spirituality and language of Appalachia with stunning authenticity, through characters that leap off the page. With Mother of Rain, Zacharias has done her part to help preserve our mountain heritage for future generations.
-Amy Greene, author of "Bloodroot"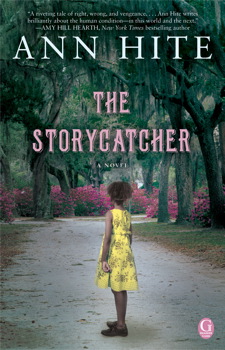 "The Storycatcher is a riveting tale of right, wrong, and vengeance. Restless souls (on Earth, as well as from the spirit world) can find peace only through justice, and at times, only by working together. Ann Hite writes brilliantly about the human condition – in this world and the next."
-Amy Hill Hearth author of Miss Dreamsville and the Collier County Women's Literary Society