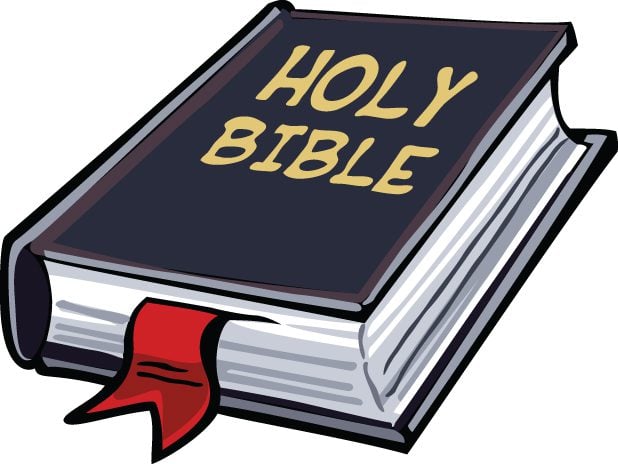 Special counsel Robert Mueller's Russian probe report, which is 448 pages, may be like The Judgement. This report says President Donald Trump told his White House lawyer Don McGahn to fire Mueller. The report then says that McGahn refused to do it and was prepared to resign. The report adds that when The New York Times reported this six months later, Trump told McGahn to inform the press that this story was untrue and that Trump did not tell McGahn to terminate Mueller's appointment.
Mueller then says in his report that these two acts by Trump may represent obstruction of justice but that he could not prove it due to two factors: (1) Trump refused to be interviewed in person by Mueller's team in order to ascertain Trump's intent in obstructing justice beyond a reasonable doubt and (2) the Justice Department's Office of Legal Counsel's guideline (which is not a law) that says a U.S. president cannot be charged, or be guilty of, a crime while in office.
President Trump had permitted Don McGahn to be interviewed by Mueller's team. McGahn was therefore questioned by the team for about thirty hours, which is a lot. Mueller's report further states that Trump once saw McGahn taking notes of their conversation. Trump then said to McGahn, "Why do you take notes? Lawyers don't take notes. I never had a lawyer who took notes."
McGahn answered by saying a "real lawyer" takes notes to create a record. It seems McGahn thereby insinuated that he was a real lawyer whereas Trump's past lawyers were not.
Trump replied, "I've had a lot of great lawyers, like Roy Cohn. He did not take notes." Trump always trumpets Roy Cohn. But he was disbarred. It is reported that Trump later called McGahn "a lying bastard." I suspect we will see about this. Don McGahn was Don McGone in October last year–he resigned. House committees now want McGahn documents and that he will testify to them.
Some have compared this no notes style preferred by Trump to the Mafia. But Trump, like all of us, needs to get used to it. Notes usually tell what was truly said. In fact, everything we do and say is being recorded in heaven for an important purpose.
Someday, every human being is going to have to stand before the judgment of God to give an account of his or her life. It is called The Judgment Day. Jesus will be God's agent in this process. The Apostle Paul wrote to the believers at Corinth about it, saying, "For all of us must appear before the judgment seat of Christ, so that each may receive recompense for what has been done in the body, whether good or evil" (2 Corinthians 5.10).
Paul also wrote to the believers at Rome, "on the day when, according to my gospel, God, through Jesus Christ, will judge the secret thoughts of all" (Romans 2.16). Later in that letter, Paul wrote likewise, "For we will all stand before the judgment seat of God. . . . So then, each of us will be accountable to God" (Romans 14.10, 12).
This idea of the final judgment is not peculiar to the Bible's New Testament. For, King Solomon had similarly concluded in one of his book's of wisdom in the Old Testament, "Fear God, and keep his commandments; for that is the whole duty of everyone. For God will bring every deed into judgment, including every secret thing whether good or evil" (Ecclesiastes 12.13-14).
So, what does this have to do with note-taking? Apparently, God has his note-takers or something similar to it. Perhaps angels watch us and record all we do and say.
The author of book of Revelation, the last book in the Bible, tells us about that future judgment. He says, "I saw a great white throne and the one who sat on it; the earth and the heaven fled from his presence, and no place was found for them. And I saw the dead, great and small, standing before the throne, and books were opened. Also another book was opened, the book of life. And the dead were judged according to their works, as recorded in the books. And the sea gave up the dead that were in it, Death and Hades gave up the dead that were in them, and all were judged according to what they had done. Then Death and Hades were thrown into the lake of fire. This is the second death, the lake of fire; and anyone whose name was not found written in the book of life was thrown into the lake of fire" (Revelation 20.11-15).
So, our works are recorded in books in heaven. And these books will be opened when we appear before The Judgment of God, to be administered by King Jesus Christ.