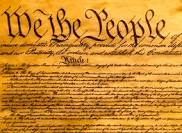 House impeachment proceedings are moving fast. They are just the opposite of Special Counsel Robert Mueller's two-year investigation that resulted in a 450-page report that few Americas read even though it contained many accusations in which Donald Trump and/or his election campaign team in 2016 may have committed possible "crimes and misdemeanors" that the U.S. Constitution requires for impeaching a president.
Each of the three weeks of the impeachment proceedings have proved increasingly devastating to Donald Trump's future in remaining president, either in this current term or for re-election next year. House committees have interviewed many witnesses. Some of them currently work for the administration or formerly did. Reports are that much of their testimony is proving devastating to President Trump and perhaps several of his closest advisors, including cabinet members.
Paul Manafort, Trump's election campaign manager, and Michael Cohen, Trump's personal lawyer for ten years, are now doing time in the slammer for misbehavior associated with Donald Trump. Army Lieutenant General Michael Flynn, briefly President Trump's first National Security Advisor, is awaiting court sentencing to prison that is scheduled next month for misdeeds while in office.There could be several others who will follow them there.
The majority Democrats in the House reportedly are drafting articles of impeachment, and their goal is to put them to a vote of the full House before the date of Thanksgiving. And this week Senate majority leader Mitch McConnell told members of the Senate to prepare for an impeachment trial in the Senate that might start just after Thanksgiving. If so, his goal reportedly is that the trial would last no longer than six months and therefore a vote for removing the president or not be taken before Christmas. It is interesting that such a proceeding could occur between the nation's two most Christian holidays as bookends.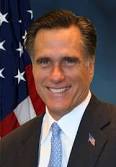 As I have posted before,
the Republican Party's reputation is getting shot to hell
. And
Republicans, three strikes and you're out
. I think the only chance in which the Republican Party may stay relevant in the future is if it dumps Trump, and the Republican National Committee chooses another nominee for the presidential election next year. I think it would be wise to choose a Mitt Romney-Jeff Flake ticket. Romney and Flake are devout Mormons and friends, with Romney being from Utah and Flake from next-door Arizona where I live. Both have been the most vocal Republican members of the Senate in criticizing Donald Trump's presidency. Flake even wrote a book partly about it entitled
Conscience of a Conservative
.
Romney and Flake are currently senators, with Romney a senator of Utah and Flake a senator of Arizona. Both are honorable men with admirable families. In 2017, Flake announced he would not seek another term in the Senate. He had made it clear to us Arizona voters th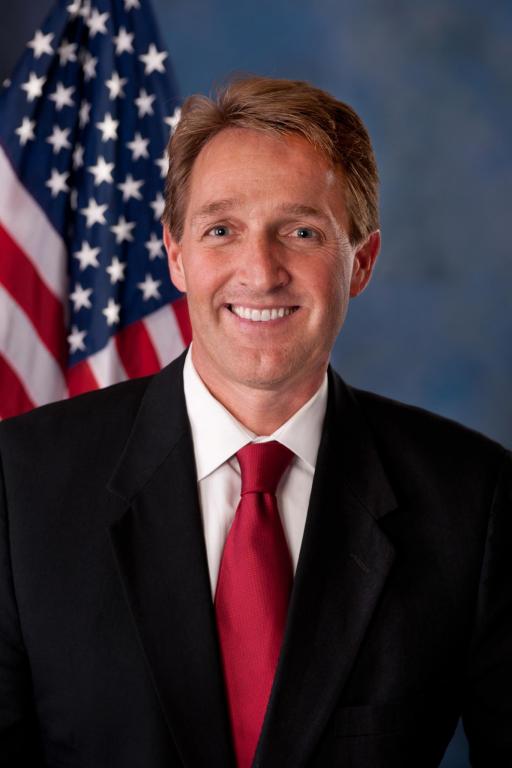 at he could not keep his Senate seat due to Trump's strong support among Republican voters who opposed Flake.
I doubt that Democrats have a strong, viable option among those now campaigning for the presidency who could beat Donald Trump in 2020 if he survives impeachment well. The three main Democratic contenders are Joe Biden, Bernie Sanders, and Elizabeth Warren. A Romney-Flake ticket in 2020 may be the Republicans' only chance to keep the White House. And I would add that if they won, they would restore it from being the Black House that Donald Trump made it.