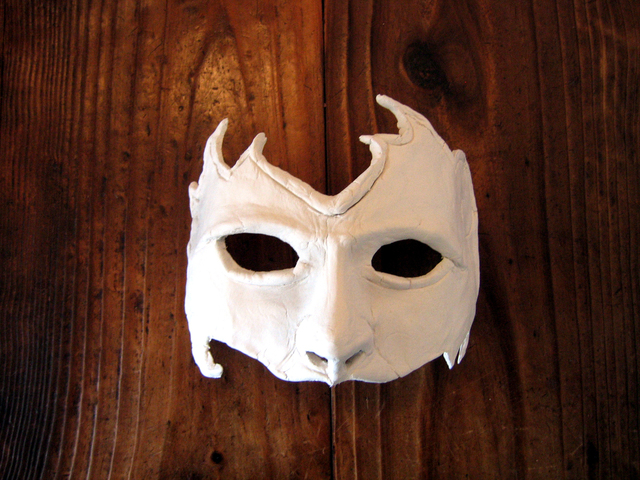 Is there any such thing as an unmixed emotion? I wish there were. It would be a lot simpler to be a human being, a lot less tangled up. Looking back over the last several months, I tried to find one. But alas, complexity is all that meets my eye. Our son and his fiancée move to Boulder, Colorado. I'm happy for them because they love the mountains and hiking and skiing. How lovely and simple if that were my only emotion. But no, it's mingled in with sadness that they won't be able to be as much a part of their toddler nephew's growing up and regret that we didn't have even more time with them before they moved.
Or maybe I'm anxious about the many irons I have in the fire and wondering how I am going to meet all my obligations. That would be enough. One emotion. Just anxiety. Instead, mixed in with it is excitement at the goals I've set and the positive impact my projects can have on others.
A colleague publishes a book. I'm working on a book but it is not writing itself. Maybe I feel joy for my colleague, but enmeshed in that joy is jealousy.
I'm pleased that I am moving to a new office, with a better set up for the Administrative Assistant I'm about to hire for the Perkins Center for Preaching Excellence that I direct. Yet as I pack boxes, colleagues come by and express sadness that I won't be their neighbor along the hall anymore and now I feel sad.
They say if you don't like the weather in Texas, just wait 5 minutes. It'll change. That's how I feel about being human and having emotions. It can be exhausting. There are times of pure joy, but they don't last long. There is profound sorrow, but even there, hope can sprout, though sometimes it seems late in arriving.
Perhaps we human being were never meant to have unmixed emotions. Perhaps God knows we aren't strong enough to withstand such concentrated doses whether of fear, joy or sorrow. We can't eat a bowlful of sugar with a spoon without feeling sickened, nor can we down a quart of vinegar without gagging.
I used to be jealous of Paul, thinking here was a man who knew unmixed emotions. Here is a man who, from a prison cell wrote, "Rejoice in the Lord always; again I will say, Rejoice. Let your gentleness be known to everyone. The Lord is near. Do not worry about anything, but in everything by prayer and supplication with thanksgiving let your requests be made know to God. And the peace of God, which surpasses all understanding will guard your hearts and your minds in Christ Jesus." (Philippians 4: 4-7)
I have wondered, though, why did he have to tell us to rejoice twice? Was it because a depressing or anxious thought drove across his mind in between the first and the second commands to rejoice? I have begun to wonder if Paul's advice throughout his letters, was as much for him as it is for us.
The rejoicing Paul is the same Paul who penned Romans 7, lamenting the tumult of emotions that result from the inner conflict between life giving and destructive motivations. "Wretched man that I am! Who will rescue me from this body of death?"
I read a story one time in a sermon called "A Boat Like That Will Never Sink" by James P. Adams, an Episcopal priest from VA. He told of his childhood in CT near Long Island where there was an old man named Earl Brockway.  He spent his whole life building wooden workboats. His most famous boat was called the Brockway Scow, famous in coastal New England for its rugged, seaworthy character. The Coast Guard had never been called to rescue anyone in a Brockway Scow.  If you owned one, you owned a 20 foot long workboat with a flat base and a square hull that would never, ever sink. Earl made each scow with his own leathery hands- shaping and cutting every piece of wood, sealing and securing every seam, pounding every nail. When people came to watch him at work they would always ask him the same question. "What is your secret? What makes your boats so seaworthy?" Earl answered each time, as though it were the first time he'd heard the question: "The Brockway Scow is a boat that knows its true center. The ocean can't hurt a boat that knows its true center. A boat like that will never sink." (Preaching as the Art of Sacred Conversation, edited by Roger Alling and David Schlafer)
I'm done searching for that unmixed emotion, that joy untouched by anguish, that regret unentangled with relief, that peace unmingled with anxiety.
I'll settle for being found by a person whose presence can guide me through the stormy seas of being human. I can bear being buffeted about by mixed emotions as long as I know my true center.
Image: Freeimages.com/TravisWalker