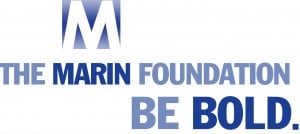 Join us on Monday, February 23th for our next Living in the Tension Gathering.  We'll be discussing the heteronormativity and cisnormativity, the assumption that individuals are straight and cisgender (those whose gender identity aligns with the sex they were assigned at birth). What are the real life, everyday consequences of heteronormativity and cisnormativity for members of the LGBTQ community? What can be done about it? 
As always, we will meet at 
7 pm
 at 5255 N Ashland Ave in Room 124. Also, for anyone who's interested, we meet for dinner beforehand at 
5:15 pm
 at Lady Gregory's on 5260 N Clark St, right around the corner.
Hope to see you 
on Monday
!