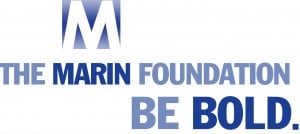 We have solidified the summer schedule for our Living in the Tension gatherings. As always, they will start at 7pm at 5255 N. Ashland Ave Room 120:
Tuesday June 9th (this coming Tuesday!)
Monday June 22nd (mandatory for any participants in June 28th's Chicago Pride I'm Sorry Campaign)
Monday July 13th
Monday July 27th
These next four gatherings will be led by our longtime friend and volunteer Darren Calhoun (picture below).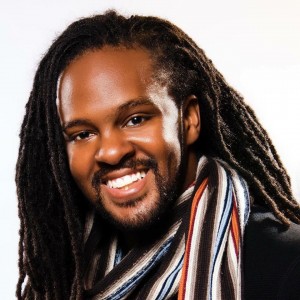 Darren is a professional event and portrait photographer based out of Chicago, where he's heavily engaged in local social justice efforts. Currently, Darren actively serves within the leadership of arts ministries at Willow Chicago–the downtown campus of Willow Creek Community Church–and volunteers with organizations such as Breakthrough Urban Ministries and The Marin Foundation, where he contributed in the development of the I'm Sorry Campaign at gay pride parades. Darren shares his stories of hurt and healing around issues facing the Church and LGBTQ communities in hopes that people will moved to a place of compassion and reconciliation.
Get to know Darren on Facebook and Twitter, as well as through his photography and company Quick Click Media.
Looking forward to seeing you soon!
Much love.