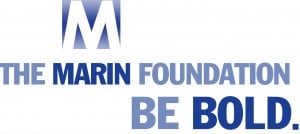 Join us for tonight's 
Living
 in the 
Tension
 gathering! Our friend and regular attender, Michael Albert, will be sharing his story and responding to our questions. Don't miss hearing from this funny, insightful guy! 
As always, we will meet at 7 pm at 5255 N Ashland Ave in Room 124. Also, for anyone who's interested, we meet for dinner beforehand at 5:15 pm at Lady Gregory's on 5260 N Clark St, right around the corner.
Hope to see you there!