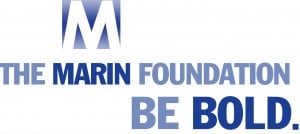 Hope you can make it out this Monday to our next Living in the Tension gathering! We'll be discussing the experience of coming out of the closet: whether it's alienating or liberating (or both),  and whether it's similar to being vulnerable about other areas of one's life.
As always, we will meet at 7 pm at 5255 N Ashland Ave in Room 124. Also, for anyone who's interested, we meet for dinner beforehand at 5:15 pm at Lady Gregory's on 5260 N Clark St, right around the corner.
Hope to see you there!