What is Ash Wednesday?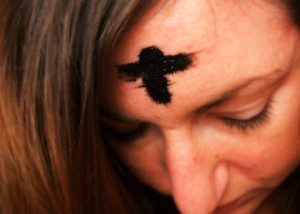 What is Ash Wednesday? For most of my life, I didn't ask this question, nor did I care about the answer. I, along, with most evangelical Christians in America, didn't give Ash Wednesday a thought.
But then, in 2004, Ash Wednesday loomed large in American Protestant consciousness. Why? Because on that day Mel Gibson released what was to become his epic blockbuster, The Passion of the Christ. For the first time in history, the phrase "Ash Wednesday" was on the lips of millions of evangelical Christians, not just Catholics and other "high church" Protestants, as we anticipated the official release of The Passion. Every since 2004, many who never wondered about Ash Wednesday have been asking: What is Ash Wednesday? How do we observe it? Why should we observe it?