If you're as old as I am, you might remember the 1971 advertisement featuring the song "I'd Like to Buy the World a Coke." It was a classic!
Well, forty-one years later, you can buy the world a coke just about anywhere. I thought I'd share a few photos from my recent trip to the Mediterranean.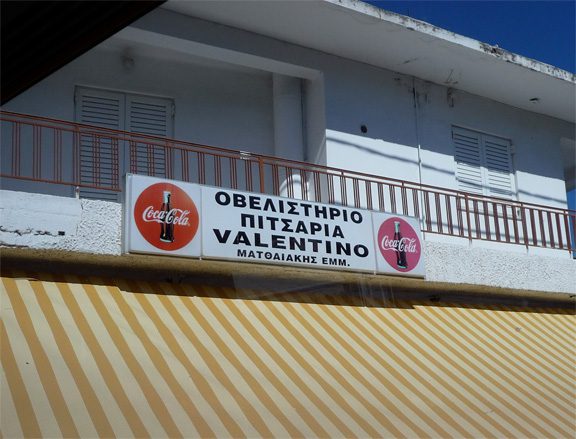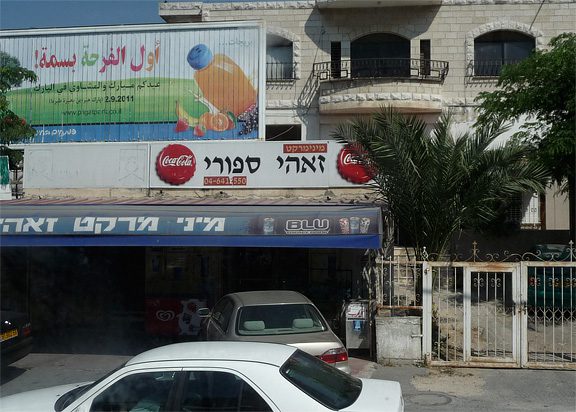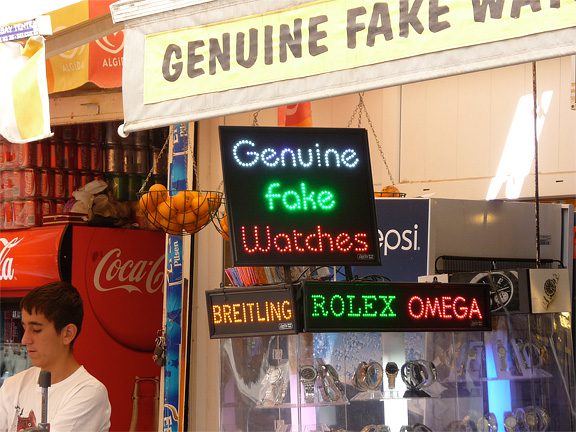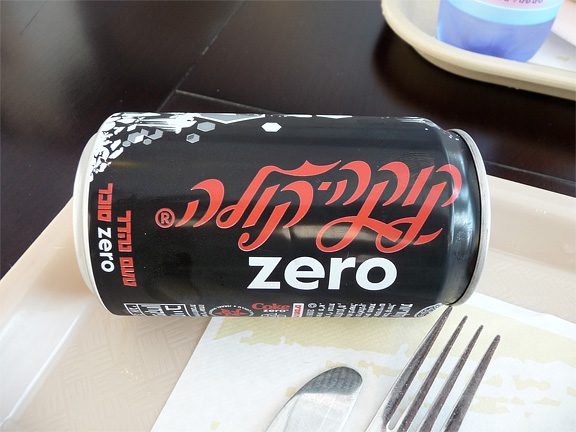 Say, since I was drinking Coke Zero, Mayor Bloomberg would approve. I could order a 64 ounce cup of that stuff without guilt or fear of arrest.