This is the eighth in a series of ten posts featuring artwork from the Christians in the Visual Arts exhibit, "Work: Curse or Calling?" Many thanks to Margot Rogers and CIVA for allowing us to feature these beautiful, intriguing, and challenging pieces here at MISSION:WORK.  Please check out CIVA's website for more information on scheduling the exhibit for your own church, school, or workplace, and to see the other images from the exhibit (there are 28 in all.)  Today's featured work is:
Ledger for a Productivity Initiative
Guy Chase (St Paul, MN)
Oil on panel
2001
38" x 44" x 1.5"

Chase writes of these series of panel paintings, "Perhaps the paintings I make are memorials to the inspiration or an answered prayer. The painting replicates the place where the staring/daydreaming/praying once took place." (Chase "looks for the sacred where its opposite haunts").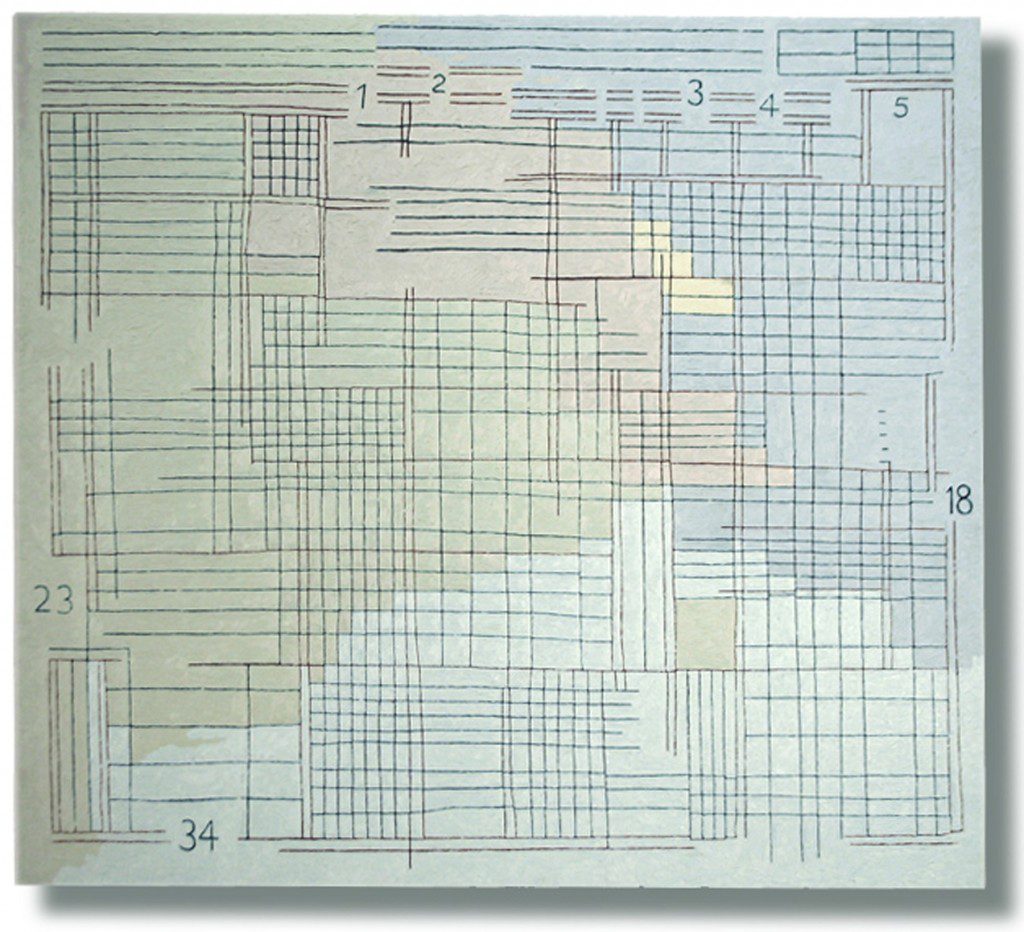 Previous posts in this series: