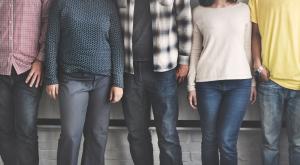 I loved sharing this poem with my kiddos today as our spiritual thought for the week.
What an amazing woman. What an amazing soul.
Natasha Helfer Parker, LCMFT, CST can be reached at natashaparker.org and runs an online practice, Symmetry Solutions, which focuses on helping families and individuals with faith concerns, sexuality and mental health. She hosts the Mormon Mental Health and Mormon Sex Info Podcasts, writes a regular column for Sunstone Magazine, is the current president of the Mormon Mental Health Association and runs a sex education program, Sex Talk with Natasha. She has over 20 years of experience working with primarily an LDS/Mormon clientele.