(This is part three of a series on adoption. Read part one here and part two here.)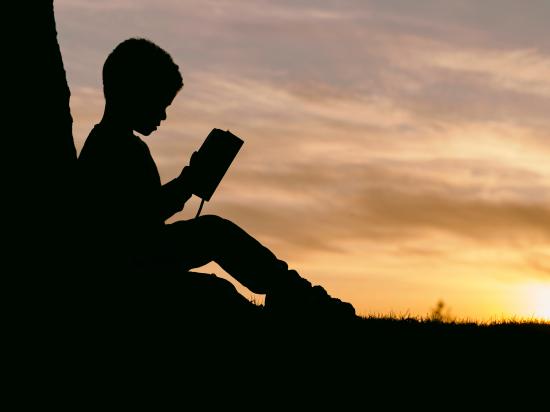 Earlier this year, I began my journey of finding out more about Muslim foster and adoptive parents. It seems like this topic isn't spoken about much, so the first thing I did was figure out how Muslims in America usually adopt children, and why they decide to do so. I also got some insight into what their experiences are like as adoptive and foster parents. You can read about all of that in the two articles linked above.
What I still wanted to know (and share with all of you) is, what do adoptive parents feel for their children? Everyone knows how strong a parent's love usually is for their biological child. But do adoptive parents feel the same way about their precious little ones?
What I discovered is beyond beautiful. I won't try describing it, because I don't think I can do their sentiments justice. Take a look at these heartfelt letters that Muslim parents wrote to their adoptive children, by scrolling through the pages…