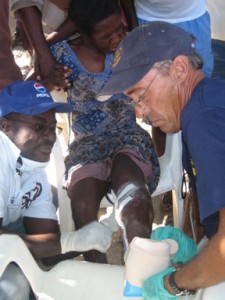 There are moments when history seems to repeat its' self and past traumas are brought to the surface. This week the emotional wounds that I acquired responding to the earthquake in Haiti have been forcibly ripped open by the events surrounding Hurricane Matthew.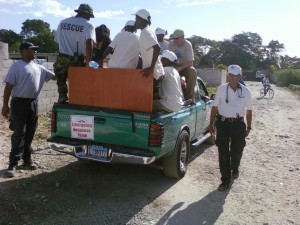 Often I have lamented that I left my heart in Haiti, it is only now that I truly grasp the truth of this statement. The feelings of compassion, distress, and the overwhelming sense that my personal efforts there were but a single drop compared to the flood of support that was needed. I left the Island knowing that both Haiti's recovery and my own  would take decades. Wounded I returned home to a convalescence that continues to this day.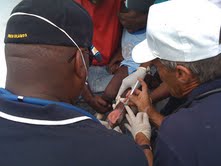 This week I have been intensely worried about my friends in Haiti. Today I received word a good friend is safe, yet I am once again awash with images of the suffering  that play on a continuous loop, ever drawing me towards this country that posses my heart.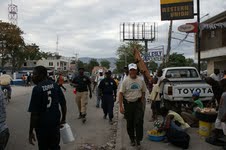 Writing this is a kind of cathartic process for me, but also it is my hope that our broader community may gain some awareness of the lifetime effects of being a first responder. My brothers and sisters in the responder community deserve our support around the vicarious trauma that has a cumulative effect upon them for a lifetime.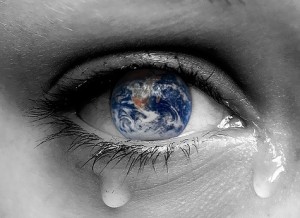 Tonight I cry and prey to the Gods for Haiti, Cuba, my friends and family along the Florida Coast. After more than ten major hurricane responses in my career, I know well the devastation that can occur. Tonight my heart calls me to retrieve the part of my humanity I left in Haiti, if only such a thing were possible.
In Her Service,
Peter Dybing